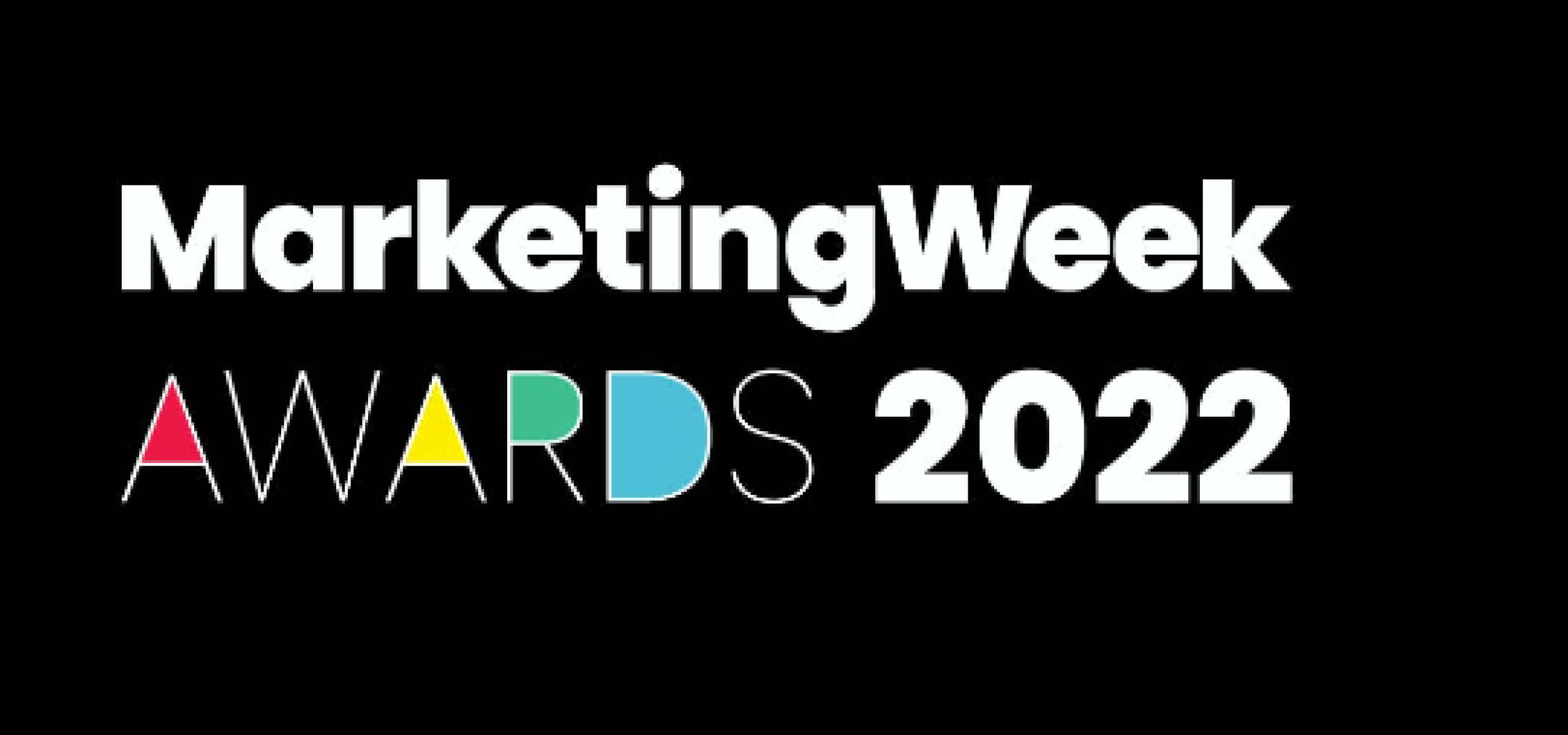 Exciting news – a client we write articles for has been shortlisted in the content marketing category for this year's prestigious Marketing Week Awards!
The shortlist was chosen by an expert jury from 'hundreds of quality entries' to feature the campaigns and companies that 'stood out in each category'. Our work for Scratchsleeves has contributed to them being shortlisted in the Content category alongside entries for industry giants including adidas and Starling Bank.
We've written high quality articles for ScratchSleeves' SEO agency, Aqueous Digital, for more than five years, helping the team achieve strong organic search engine rankings and build a position of trust and authority on the topic of childhood eczema for ScratchSleeves.
We enjoy working with Aqueous because they are a people-first SEO agency, prioritising high quality content over keyword stuffing and search engine manipulation. This is a more challenging approach to SEO, but definitely leads to better, longer-lasting results (and greater freedom when it comes to writing articles people actually want to read).
It's work we love to do, so enjoyable we wouldn't really class it as work at all!
Fingers crossed for success on awards night, November 3rd, we'll keep you posted!