We are B2B marketing communications specialists.
Our goal is to get your business noticed by the people who count – your prospects and customers.
Are you great at what you do, but not good at telling people?
Want to use marketing to generate leads and nurture prospects, but don't know how? Need to update your website and use social media, but never quite get around to it? That's why we're here.
At Goldcrest, we provide two different types of marketing support.  Our Marketing Projects service can be used to deliver defined packages of support, like web content and social media management.  Alternatively, we can act as your outsourced marketing team, delivered via our fixed-fee Marketing Done for You service.
Our Services
Marketing Done for You
The support your business needs at a simple fixed fee.
We will design the right marketing strategy and deliver the perfect blend of activity to get you the best results.
We'll look after your website, your social media, your blog and all your promotional activity to ensure you get great results from your investment in marketing.
More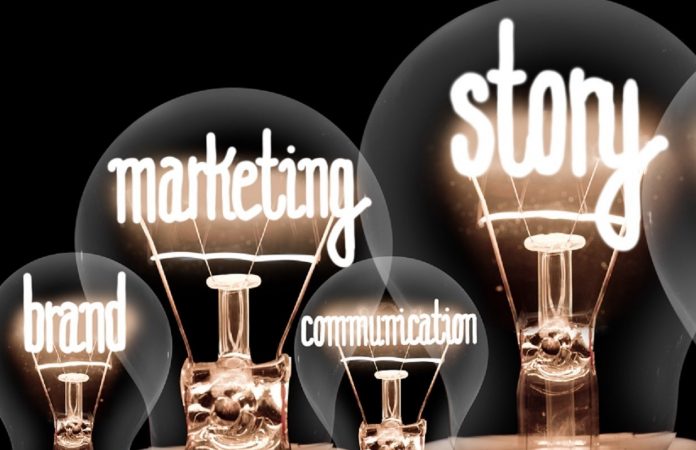 Marketing 'On Tap'
Get help on a specific aspect of your marketing.
Give your business a boost with our expertise in specific areas where you lack time, ideas and/or expertise.
We can deliver distinct packages of support from content marketing to graphic design, making sure your business gets noticed for all the right reasons.
More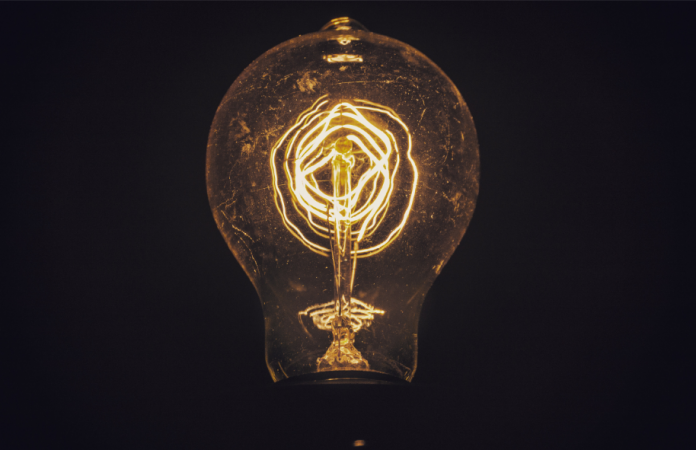 How we work
123Grow™
123Grow™ is our unique methodology for results-driven marketing.
We know it's hard to find the time to undertake consistent, high quality marketing that delivers real results. That's why we've designed our service so we do the thinking – and the doing – for you.  We call it 123Grow™ and it's the result of more than 25 years specialism in business communications.
Find out more
Our mission is to create and deliver the best marketing strategies for our clients using creativity, technology, commercial awareness and boundless enthusiasm to achieve meaningful, long-lasting results.
Our Content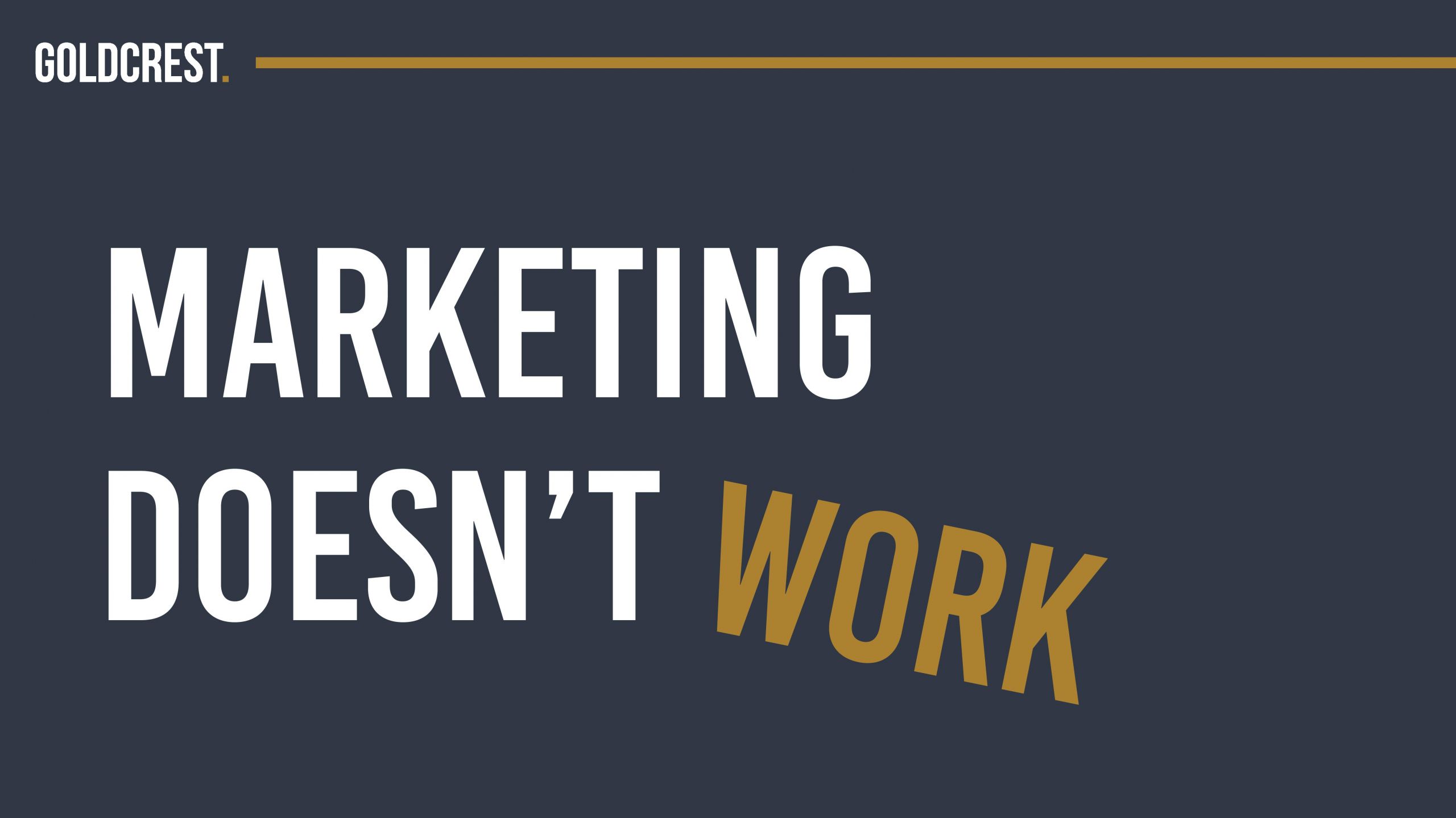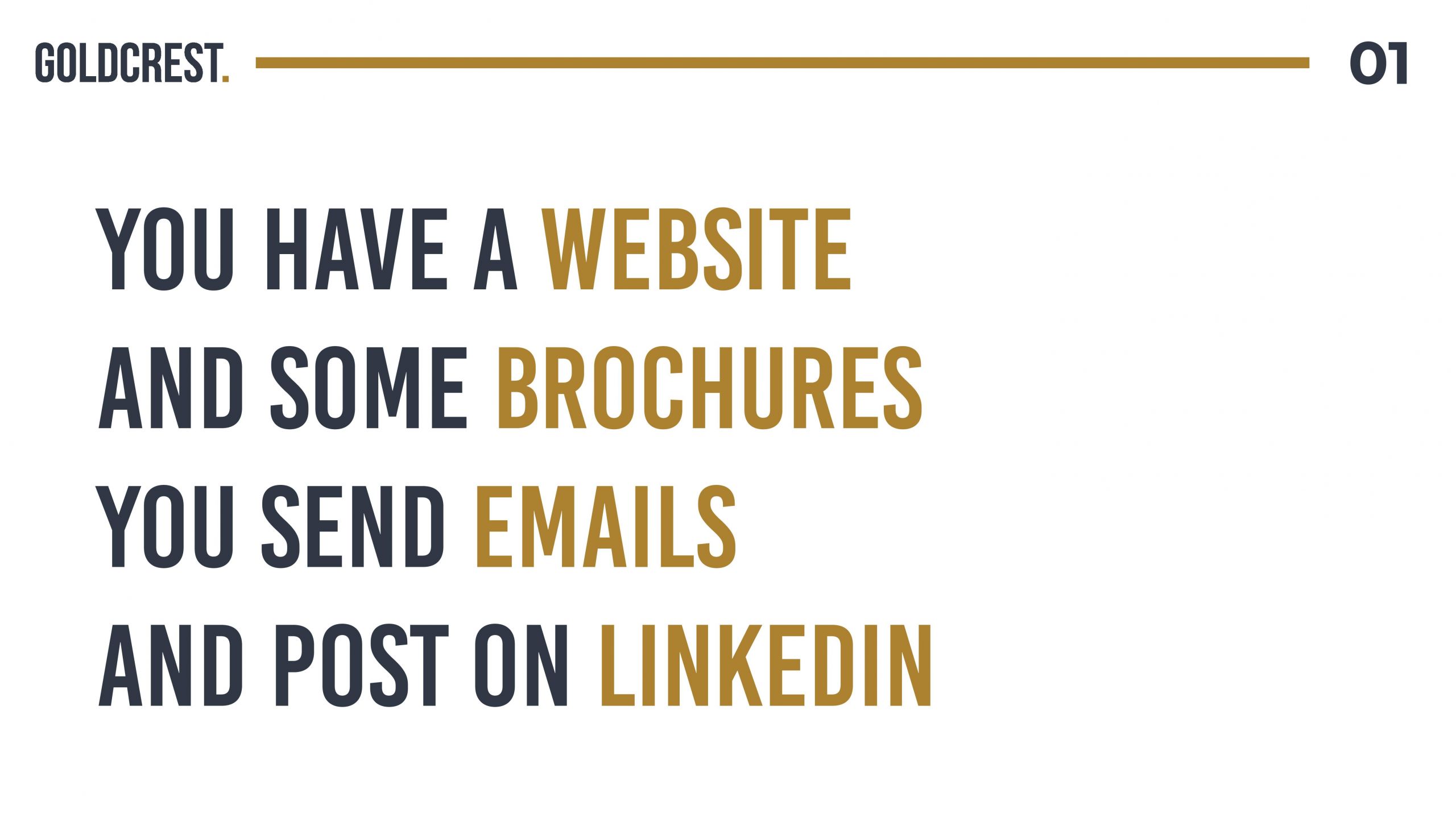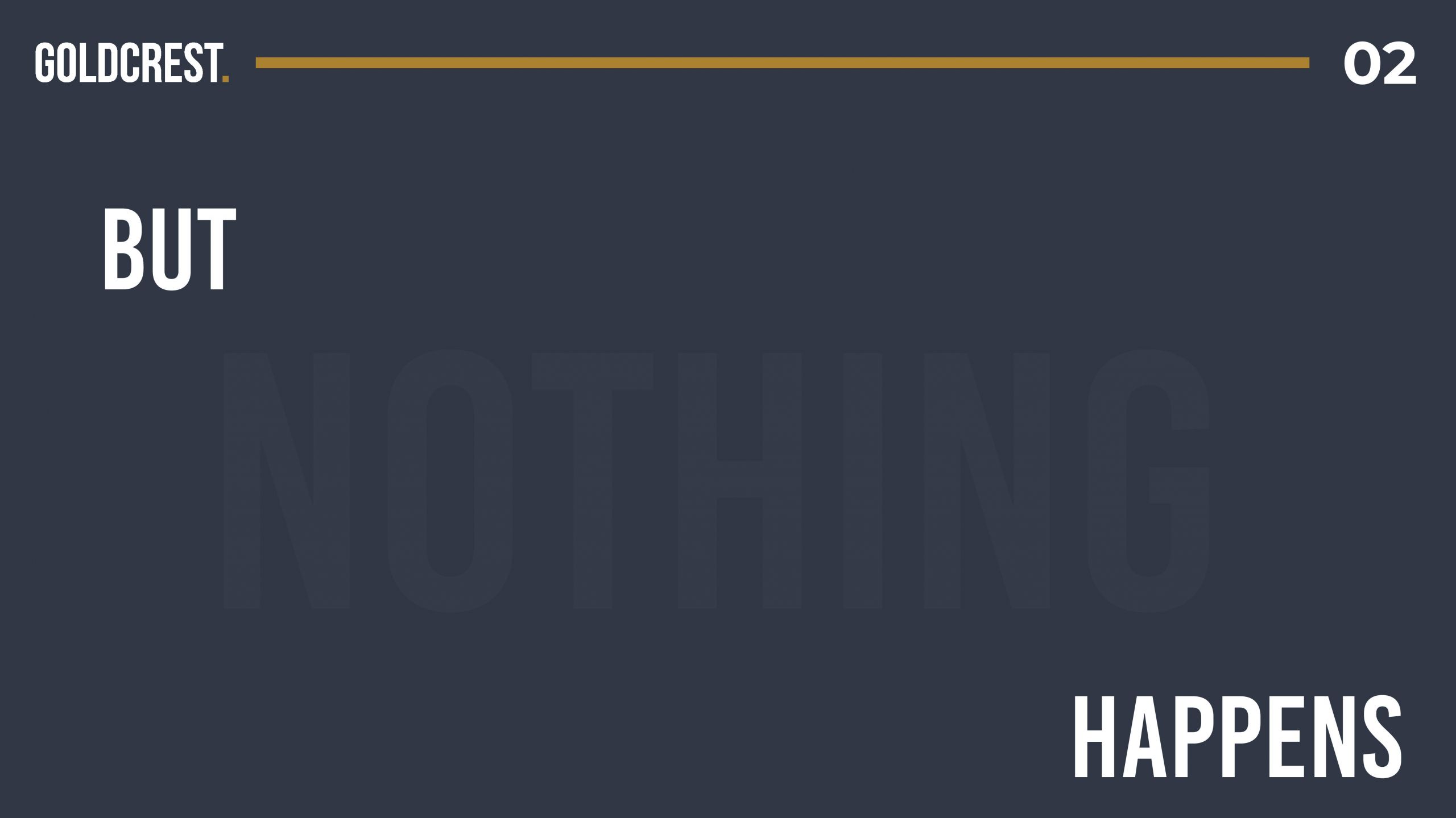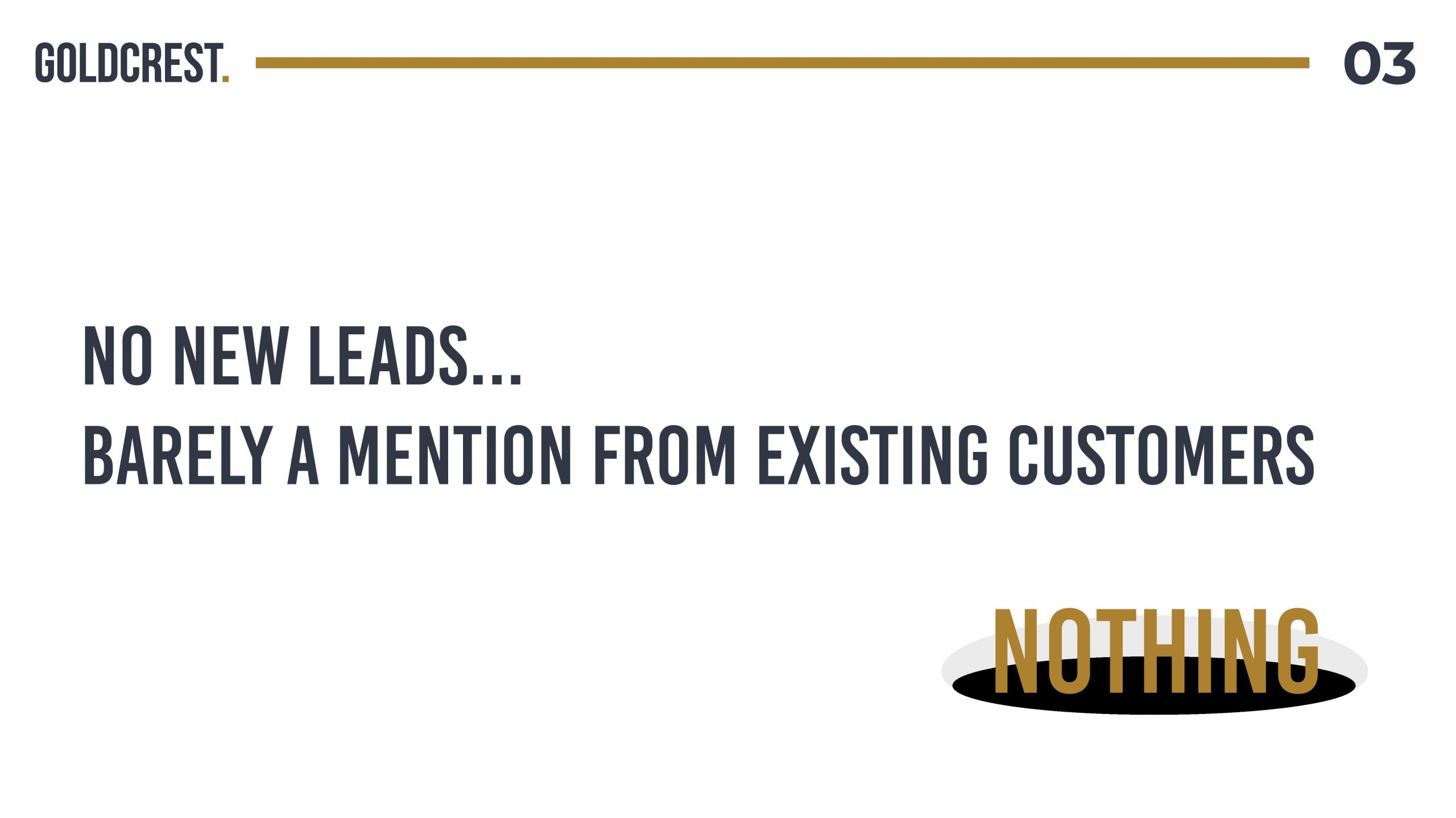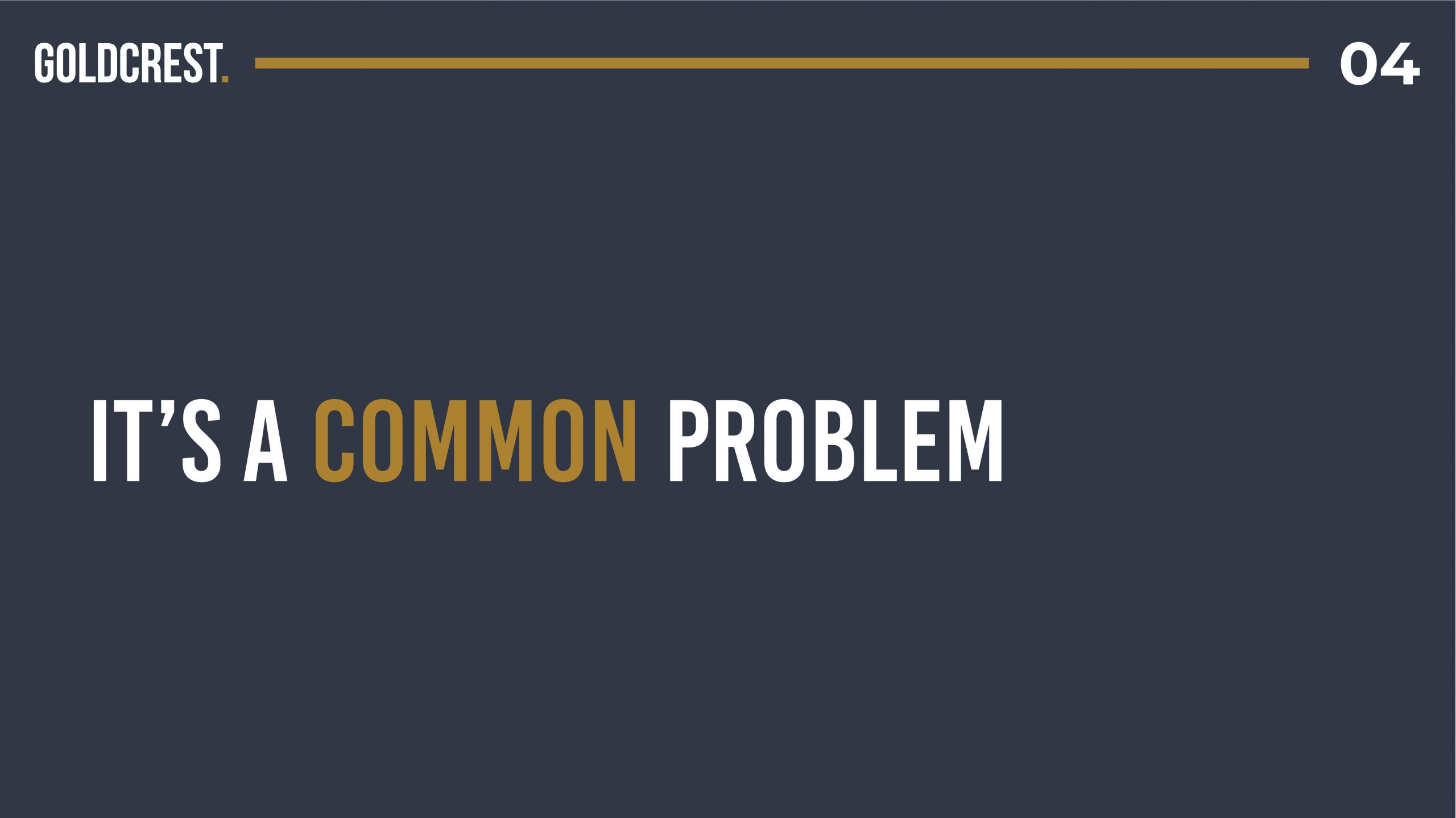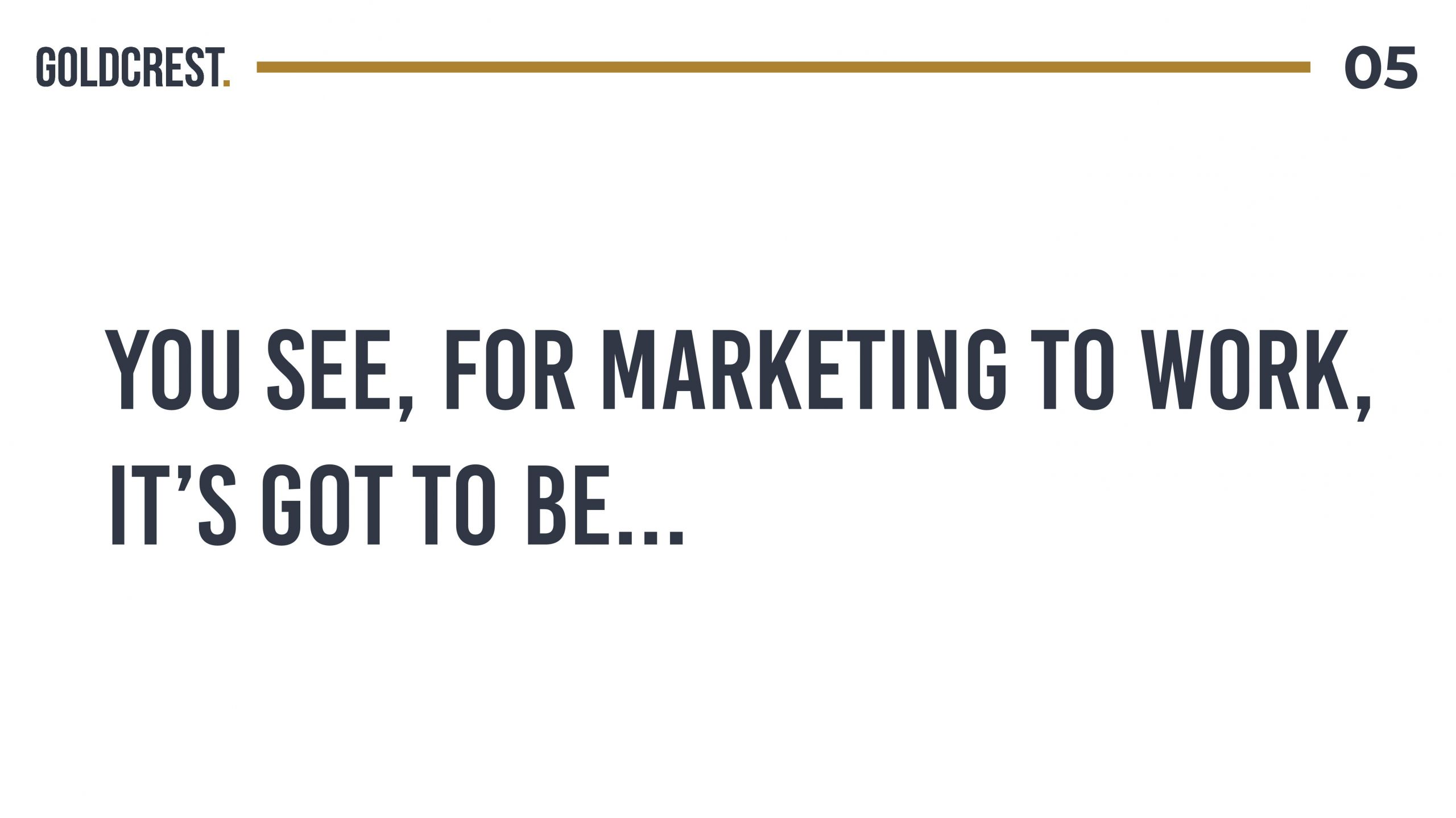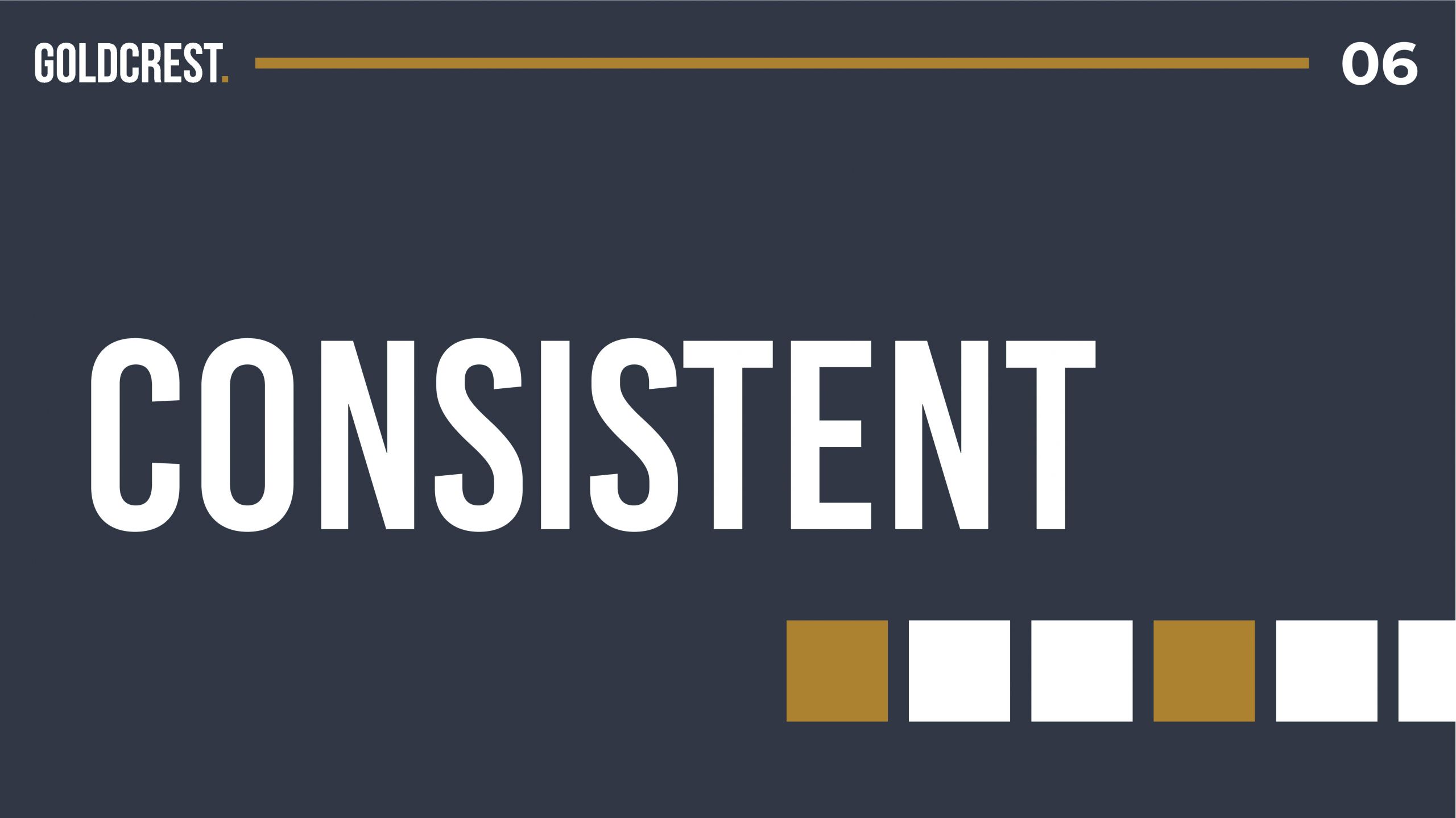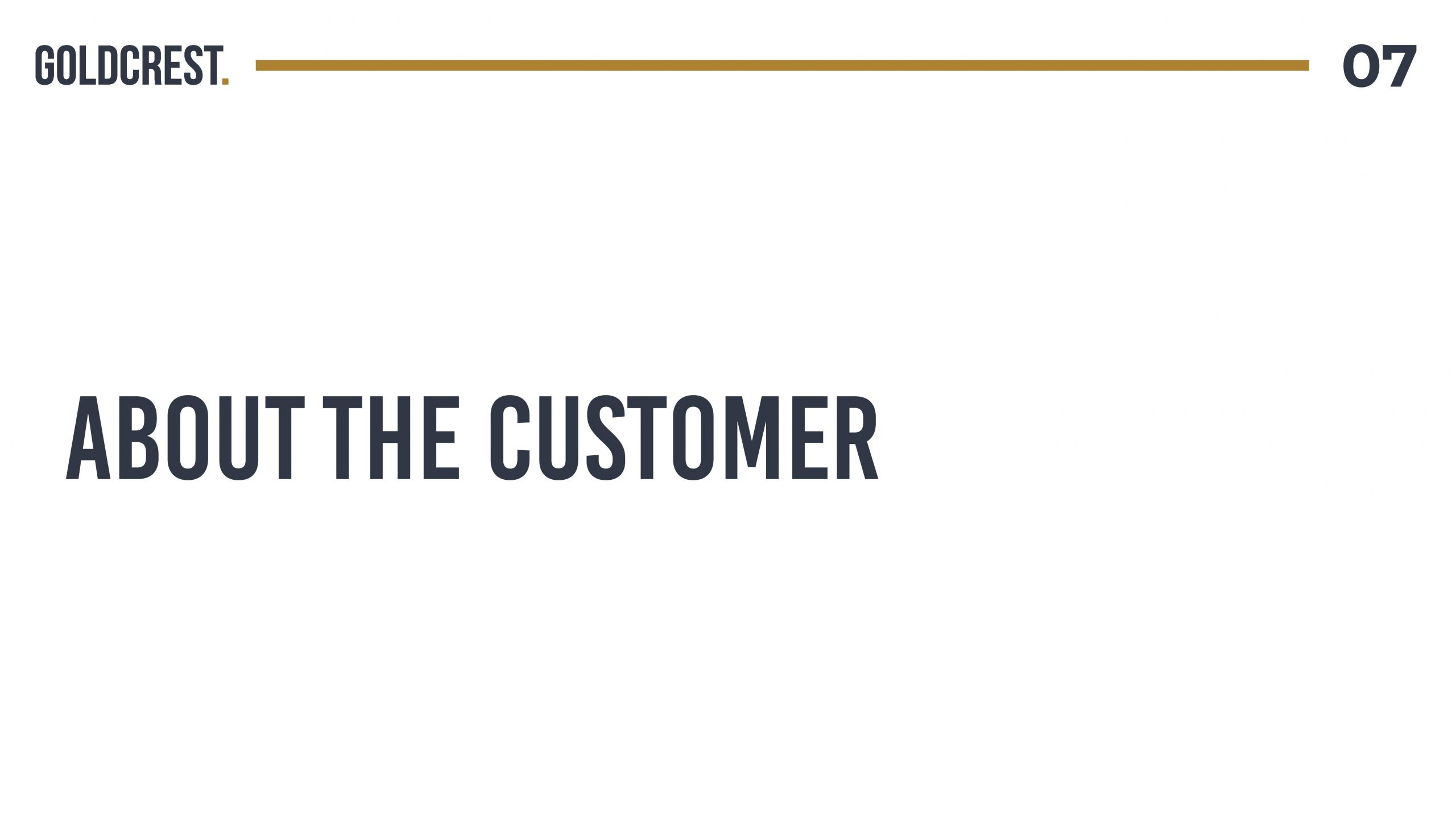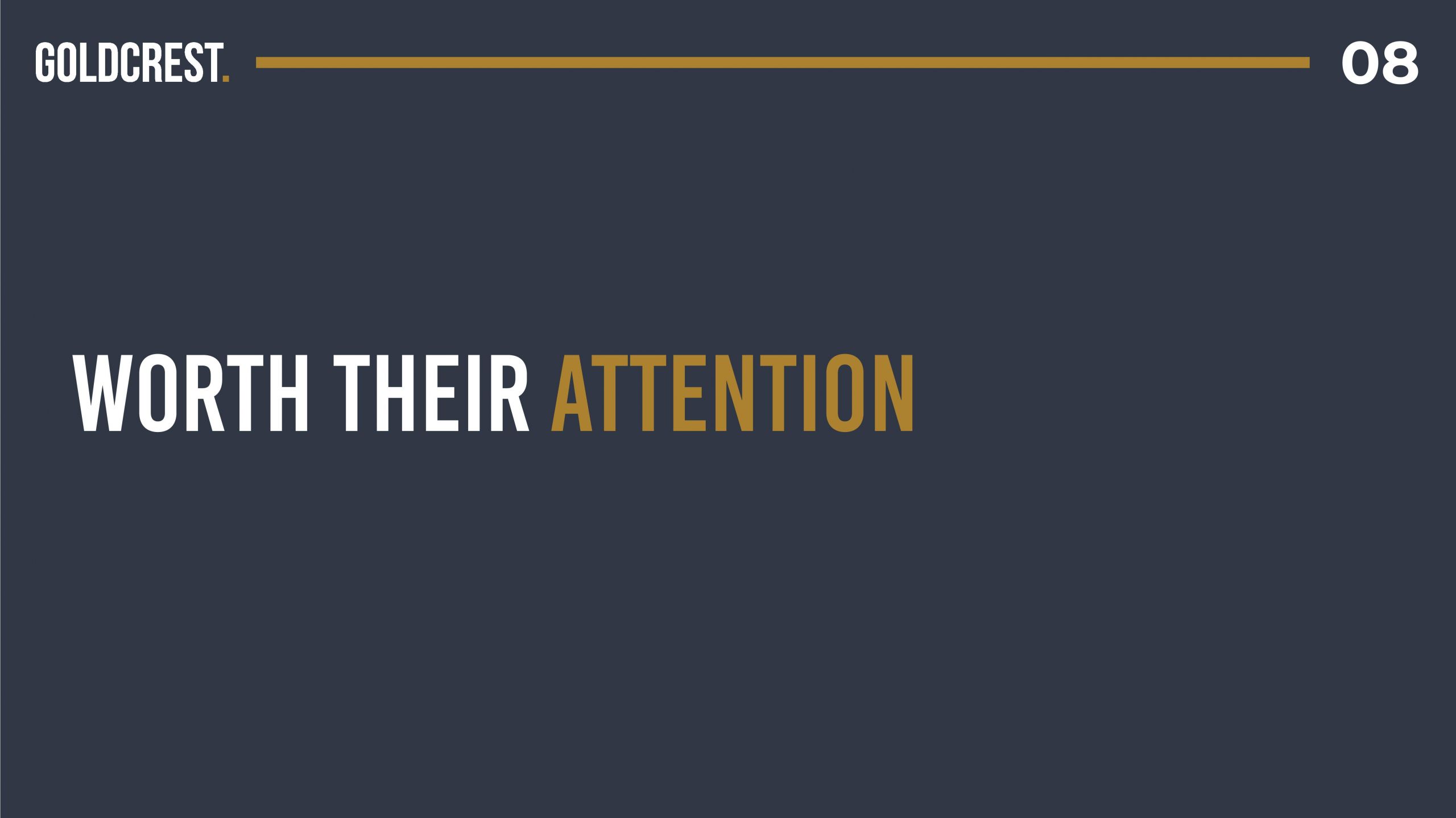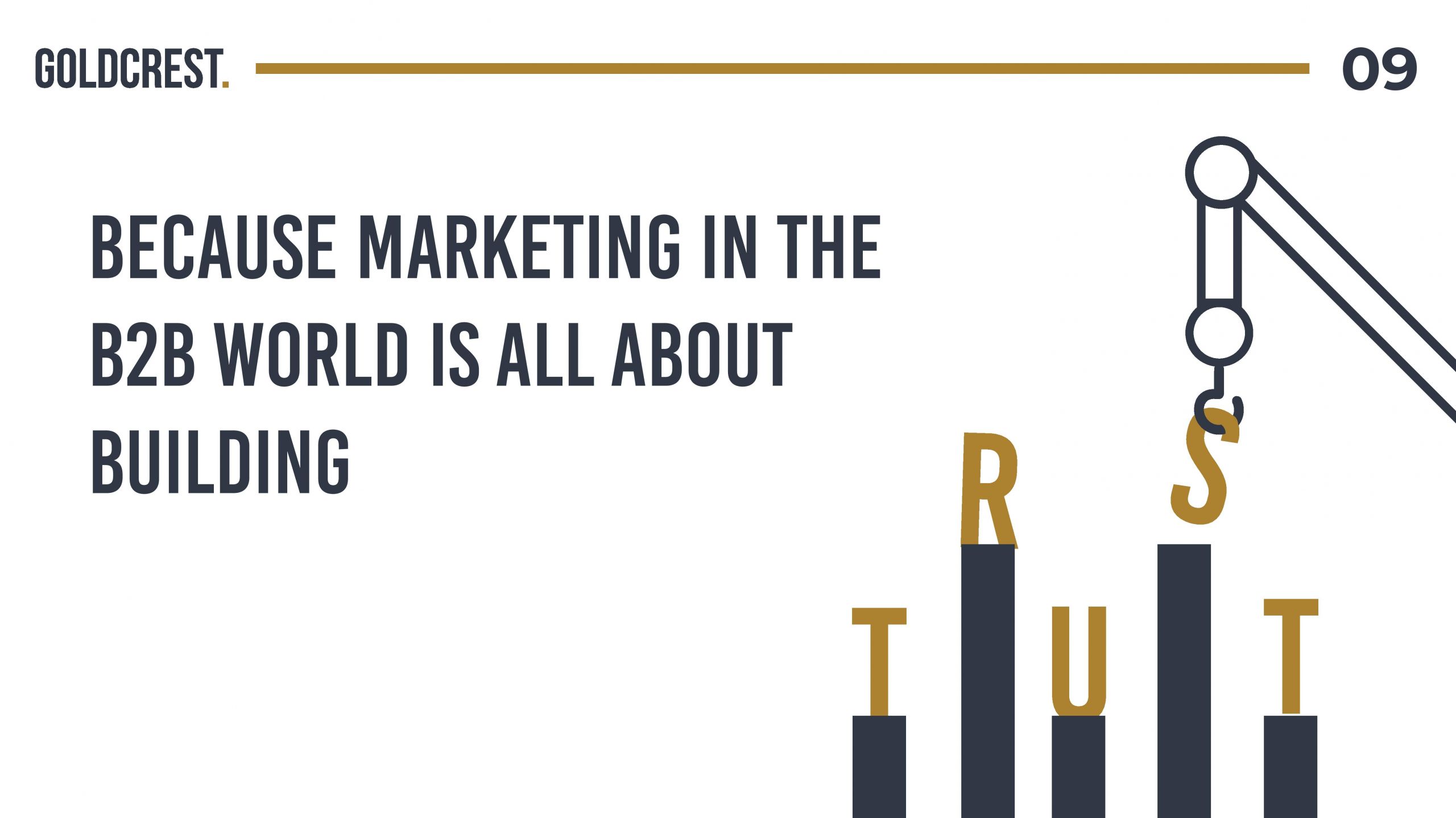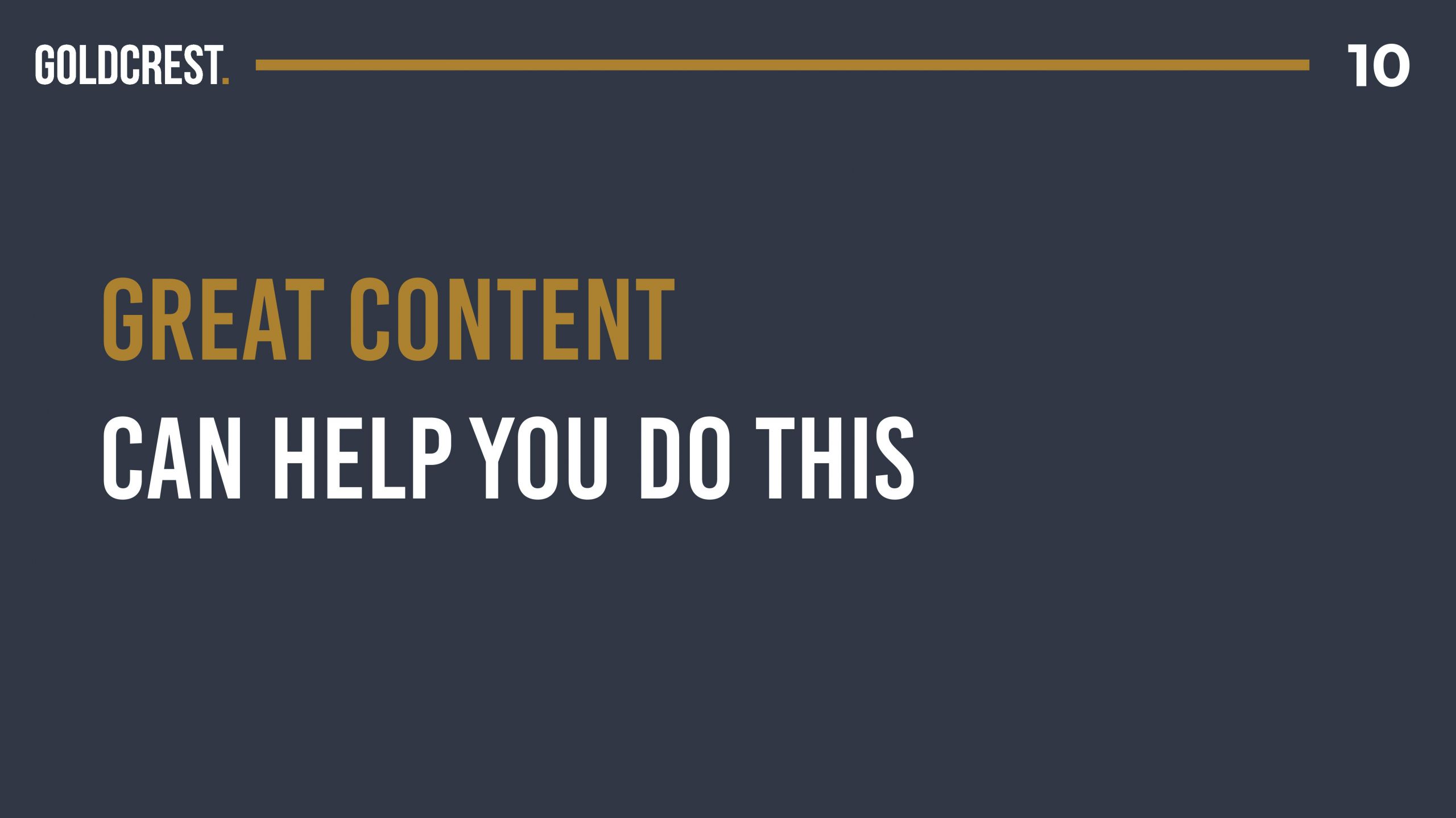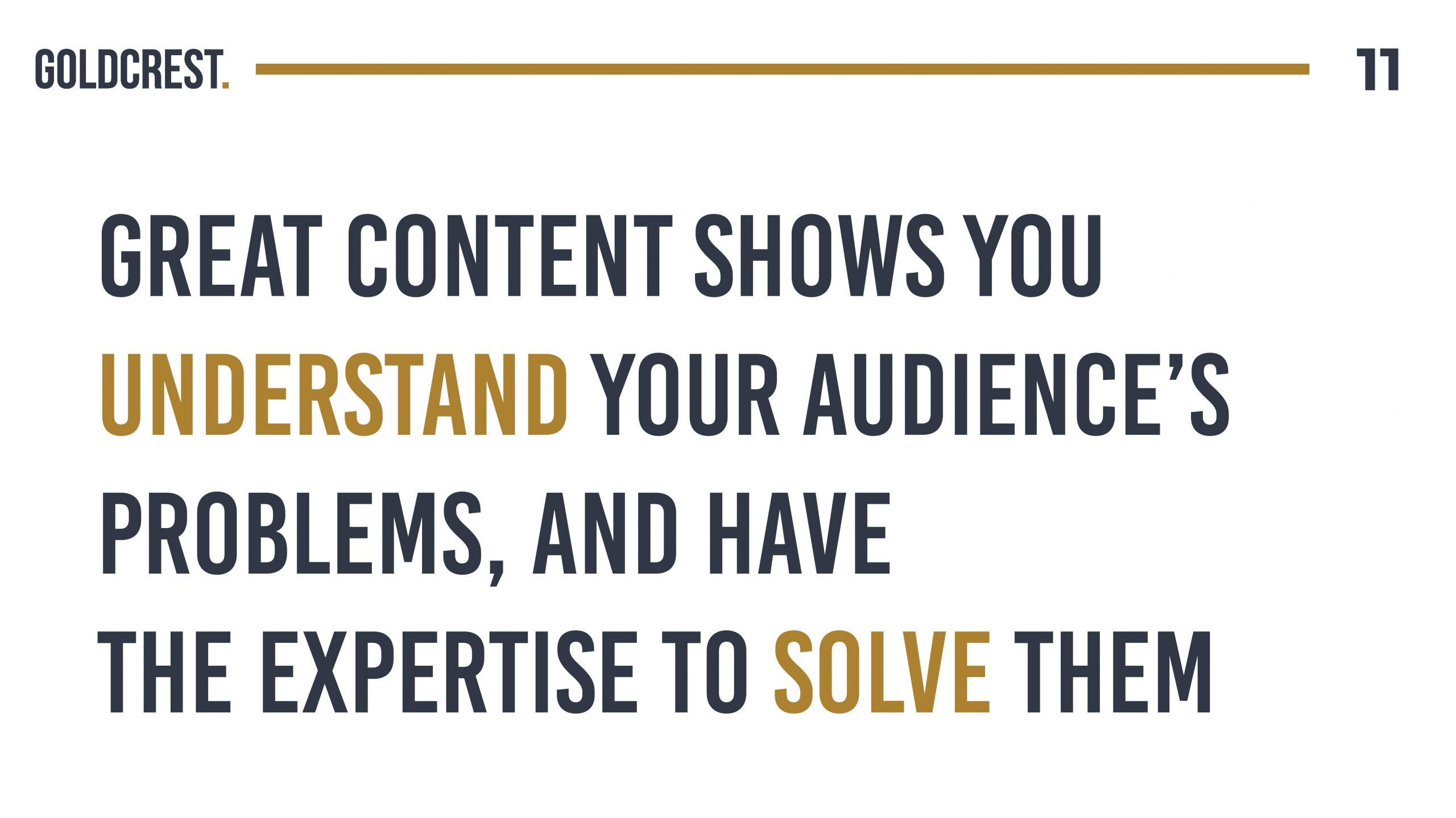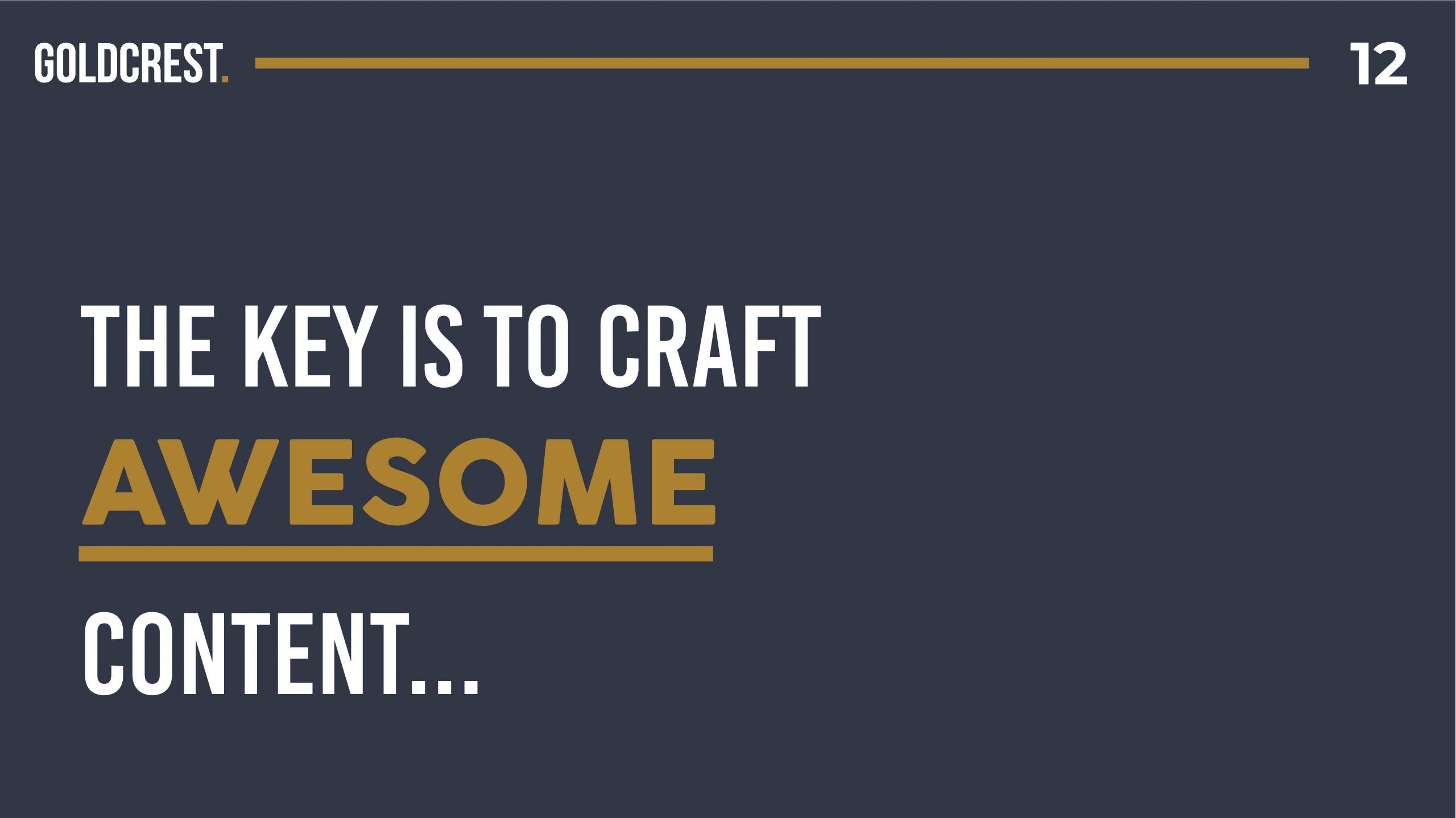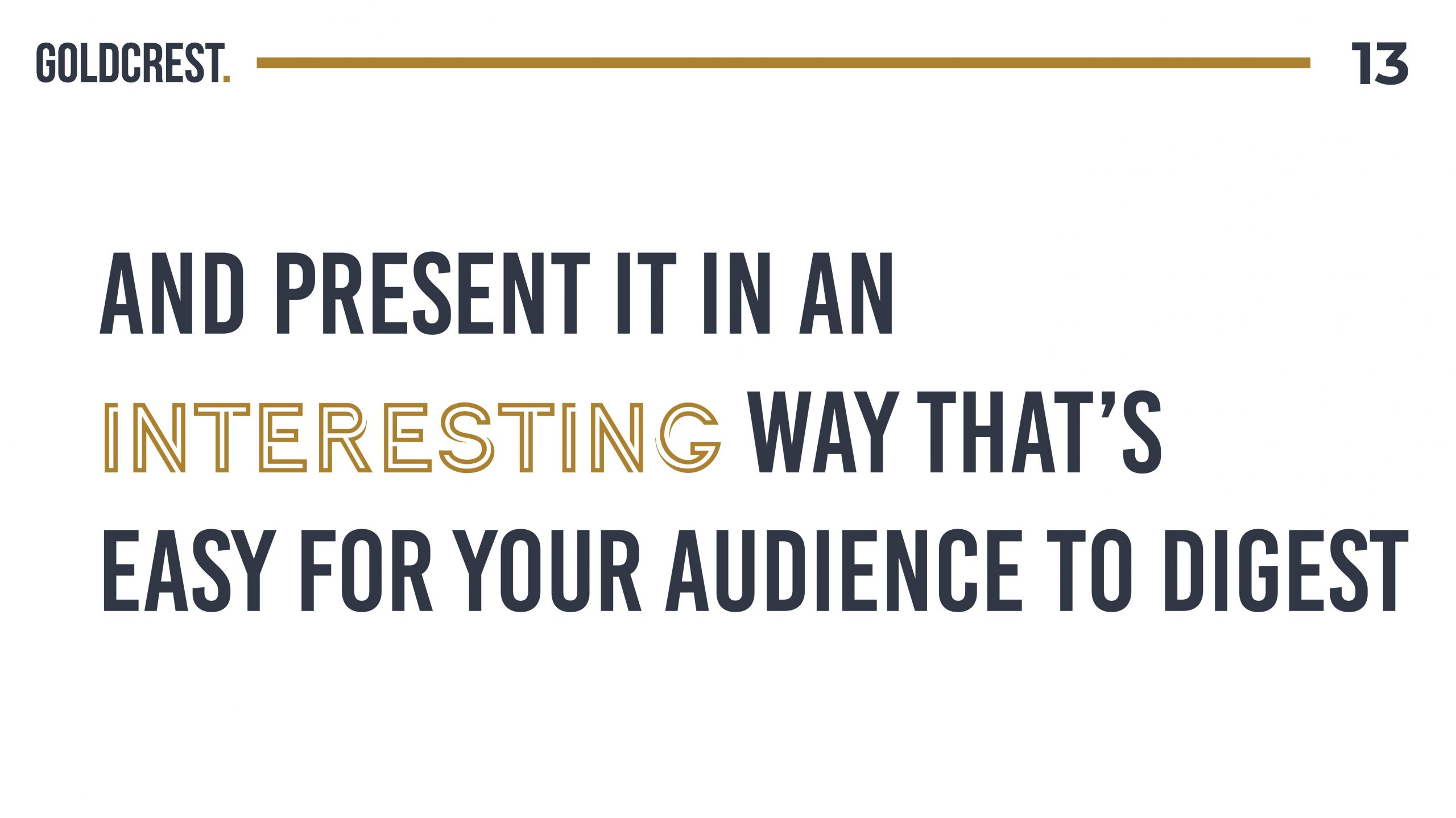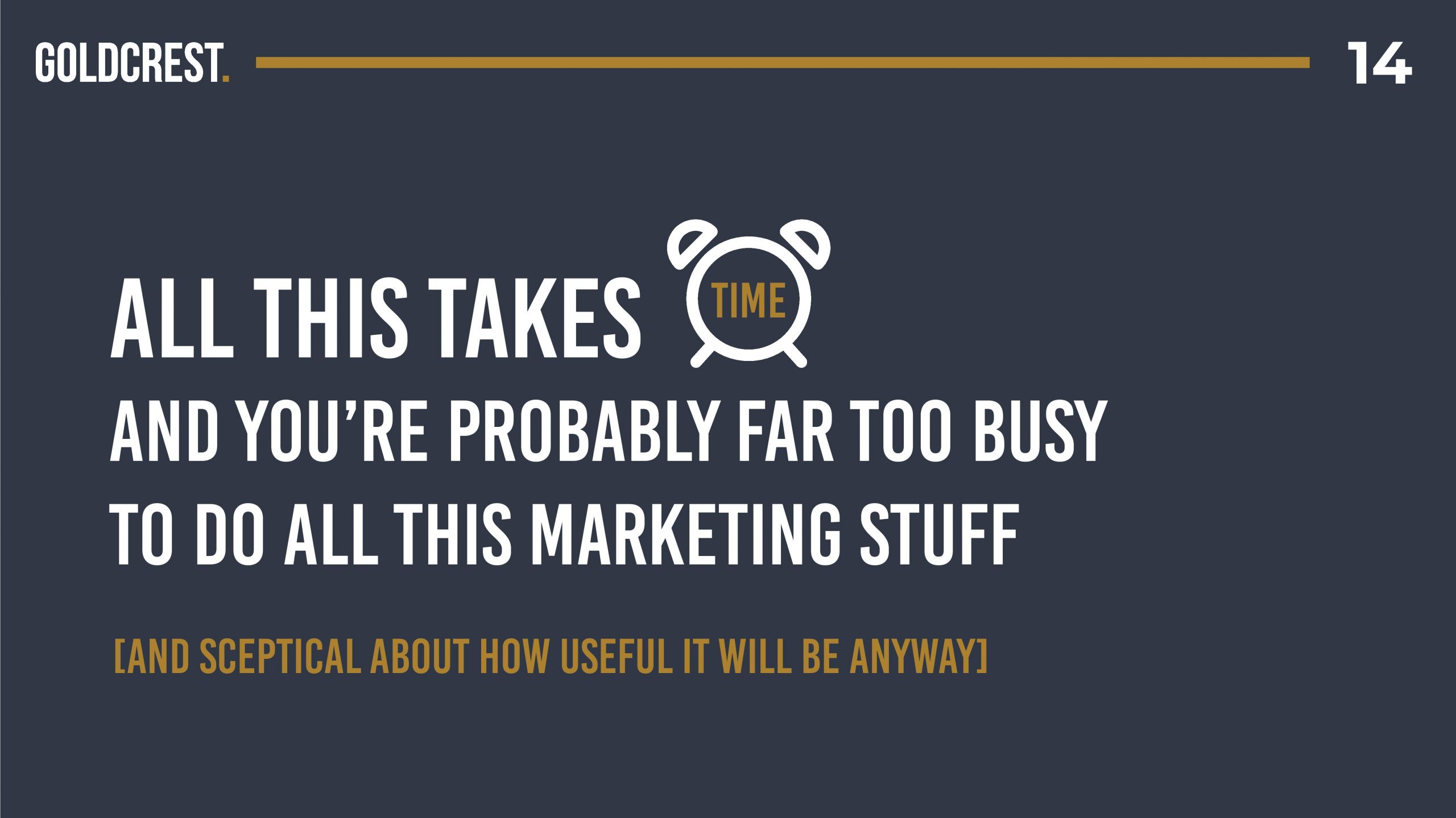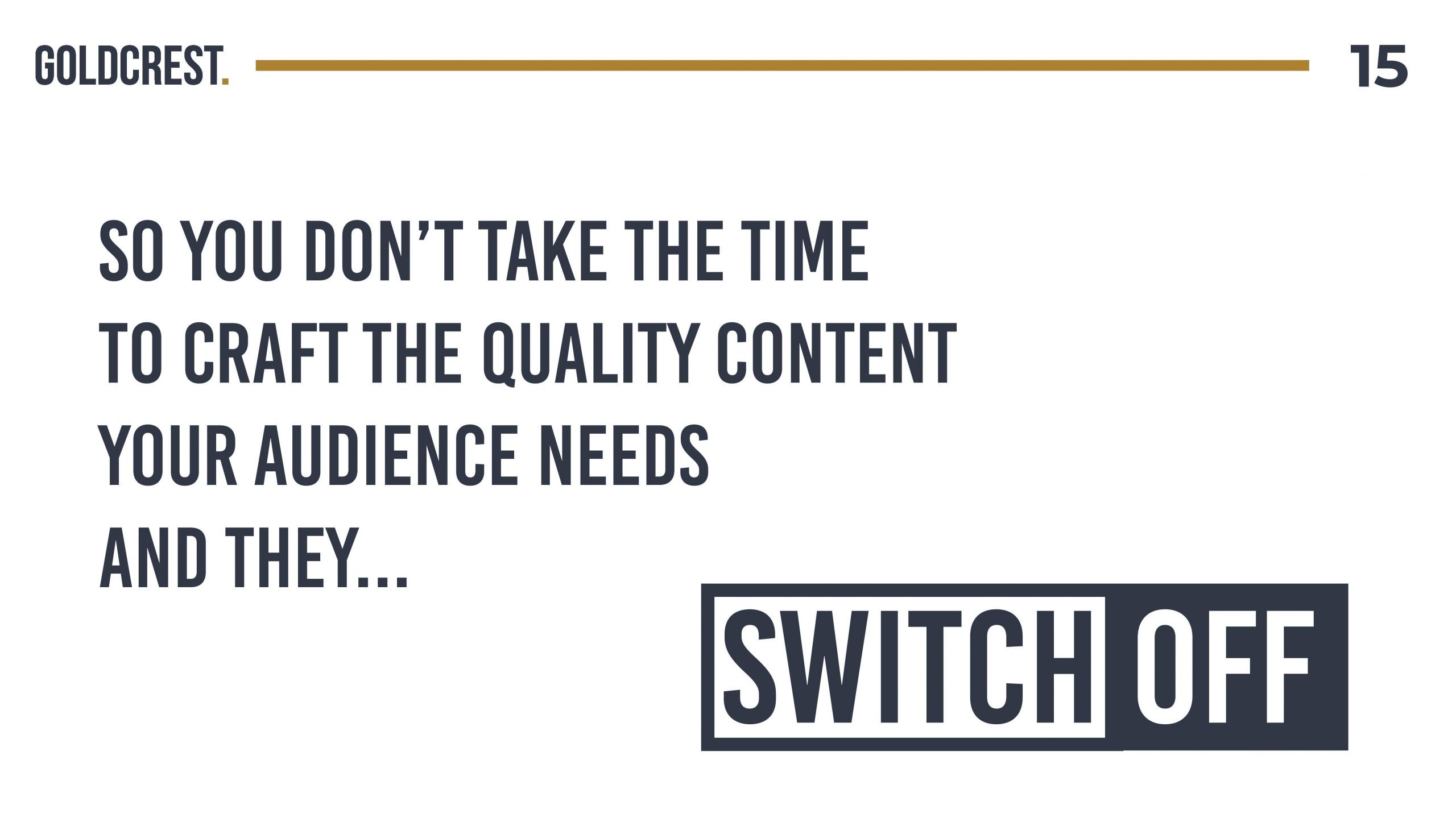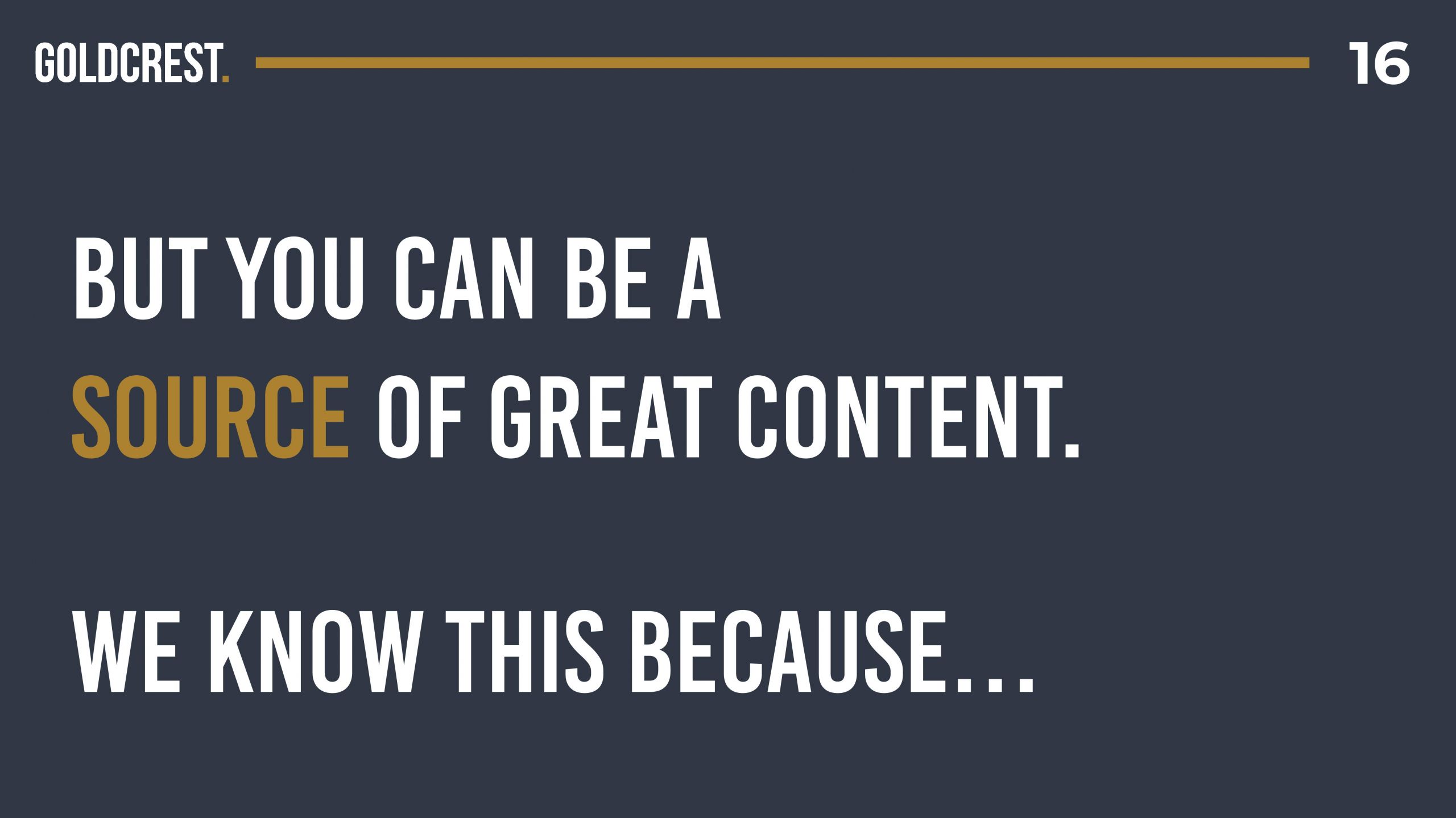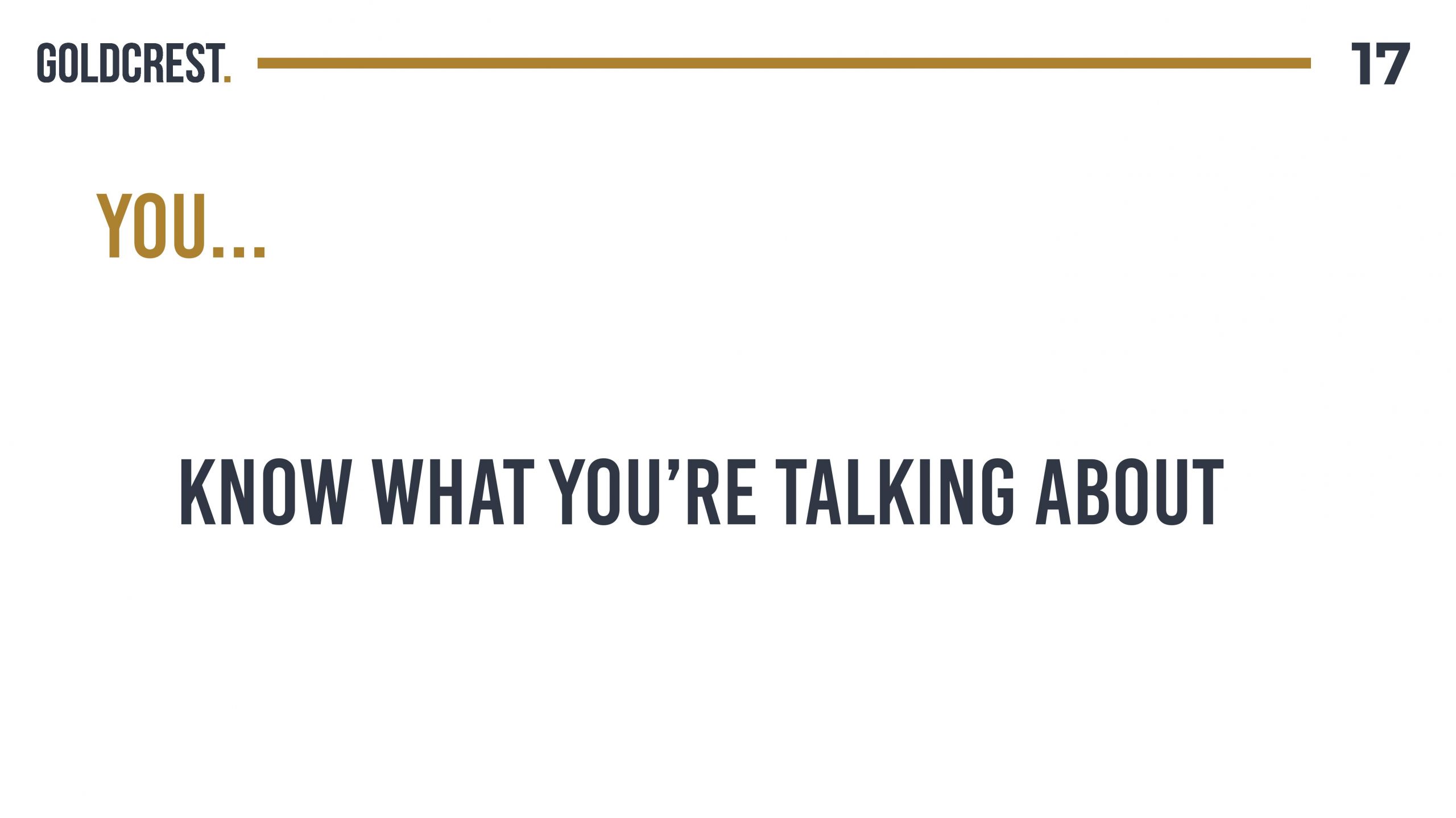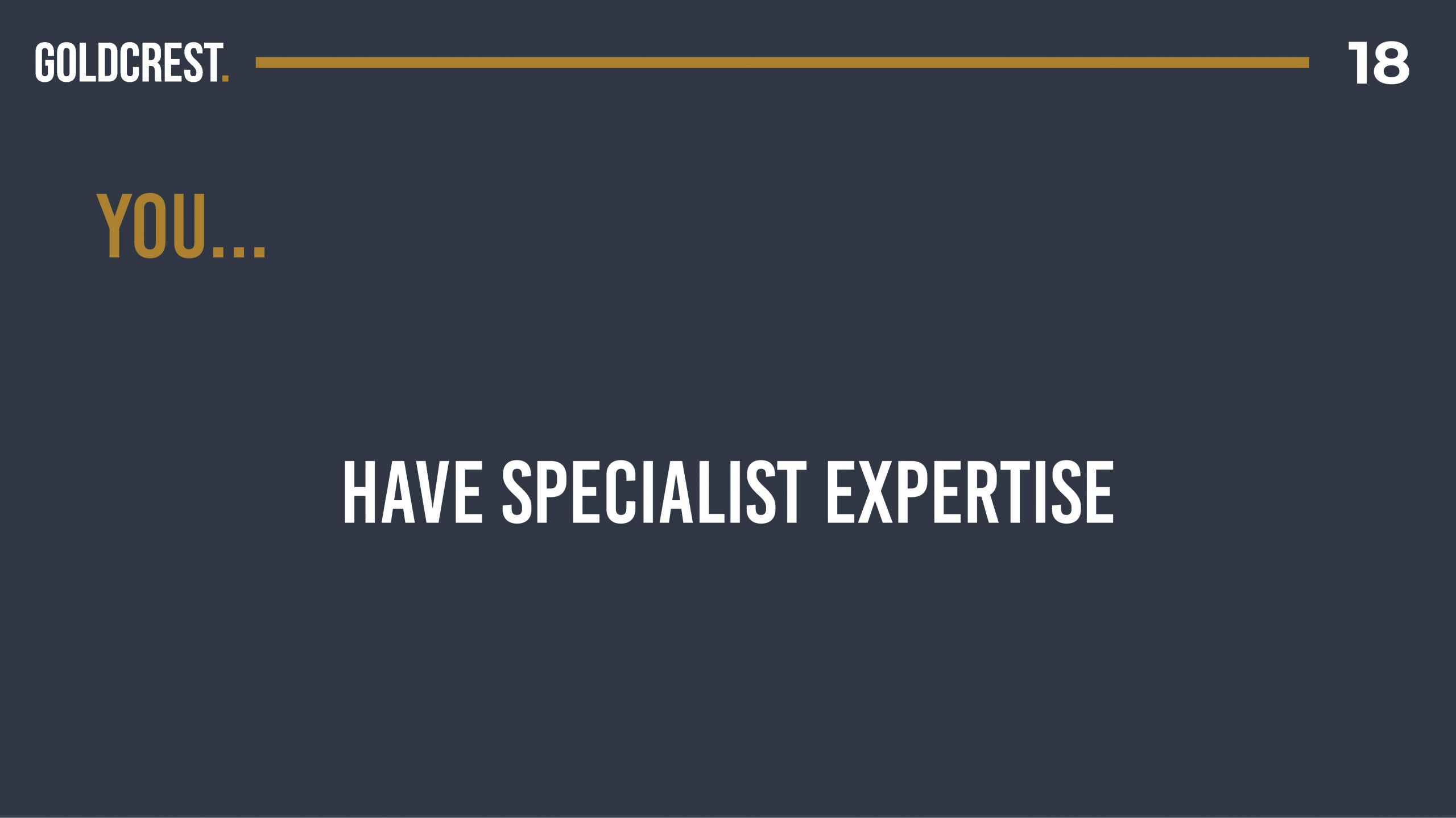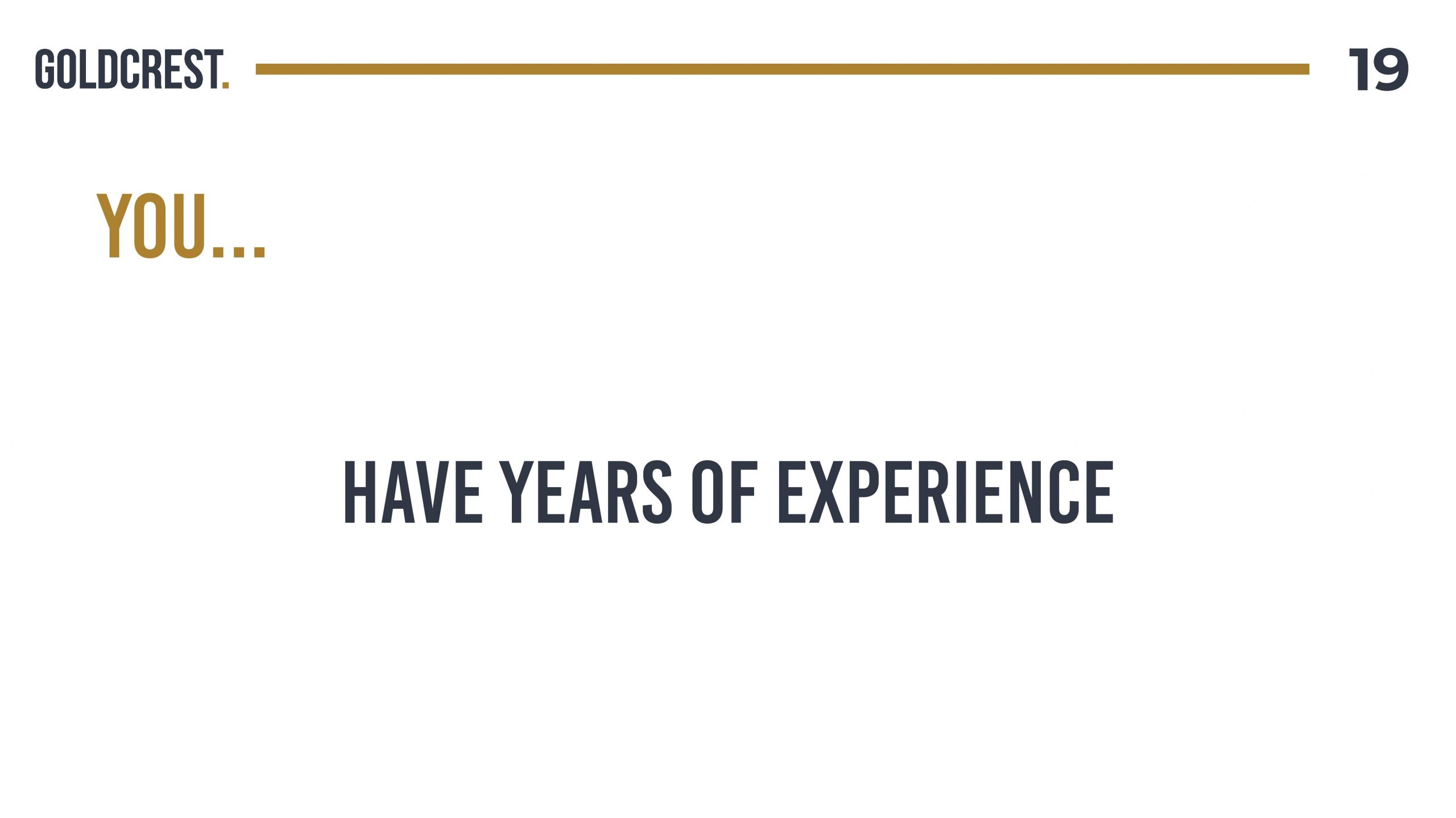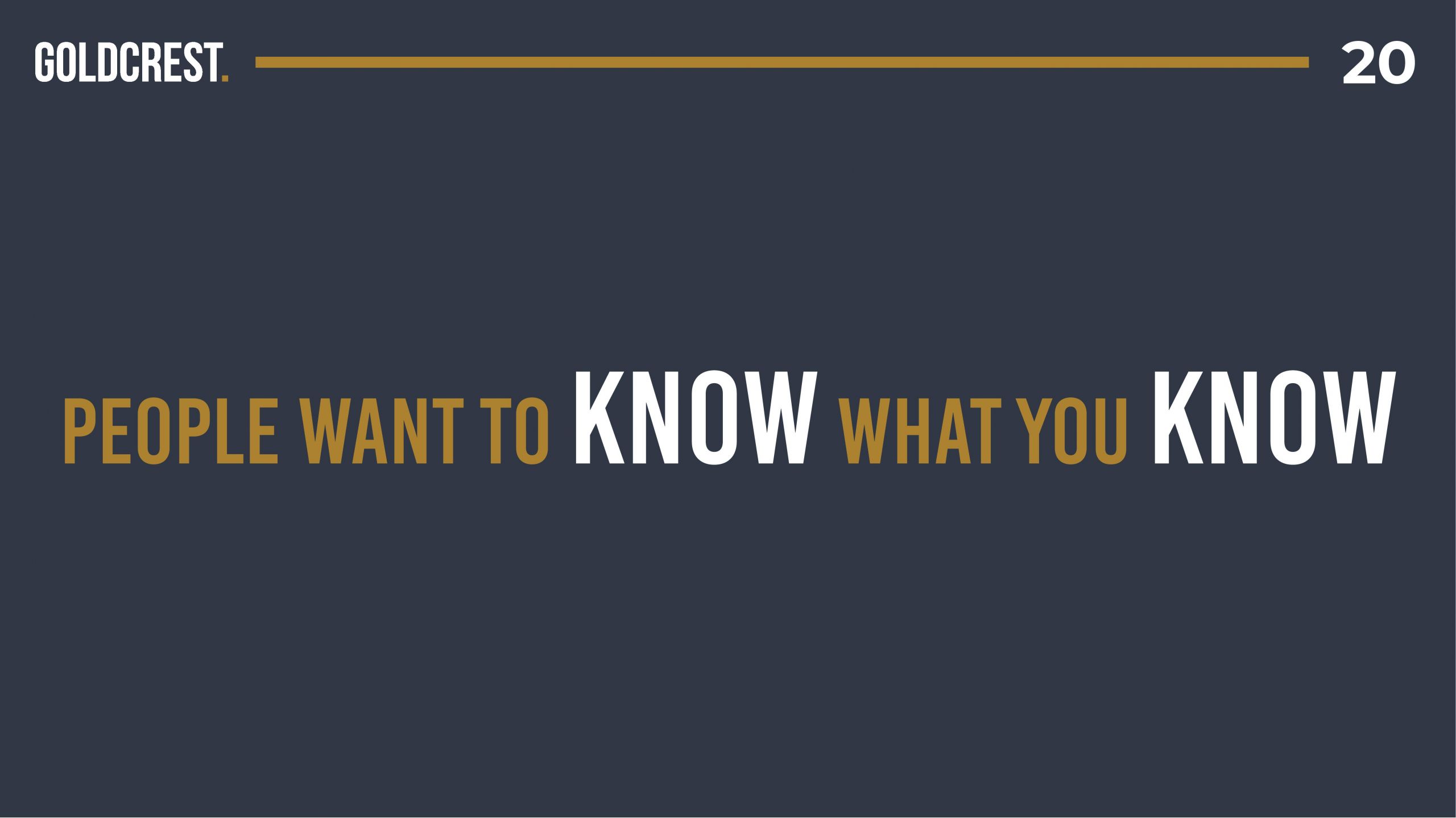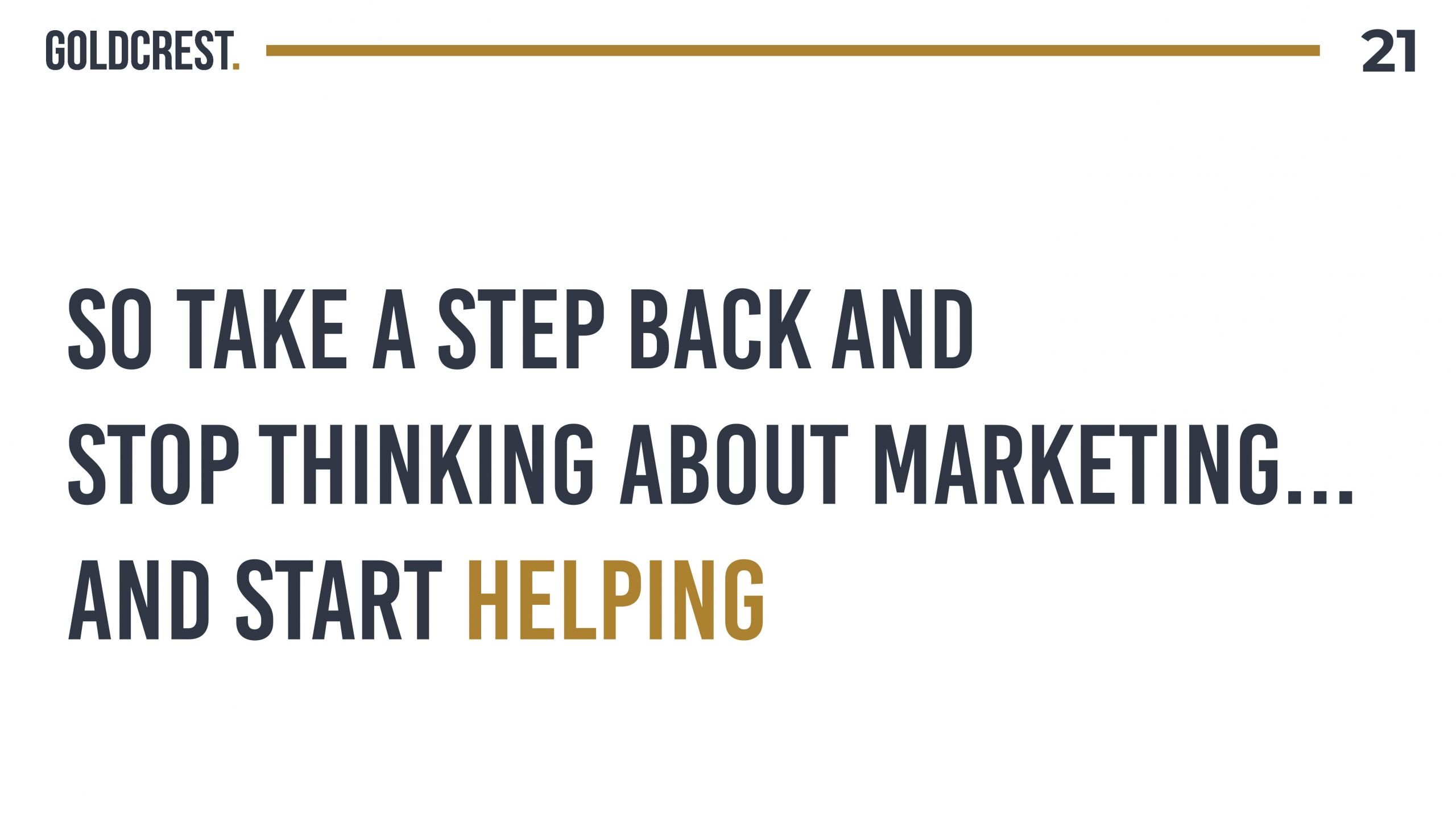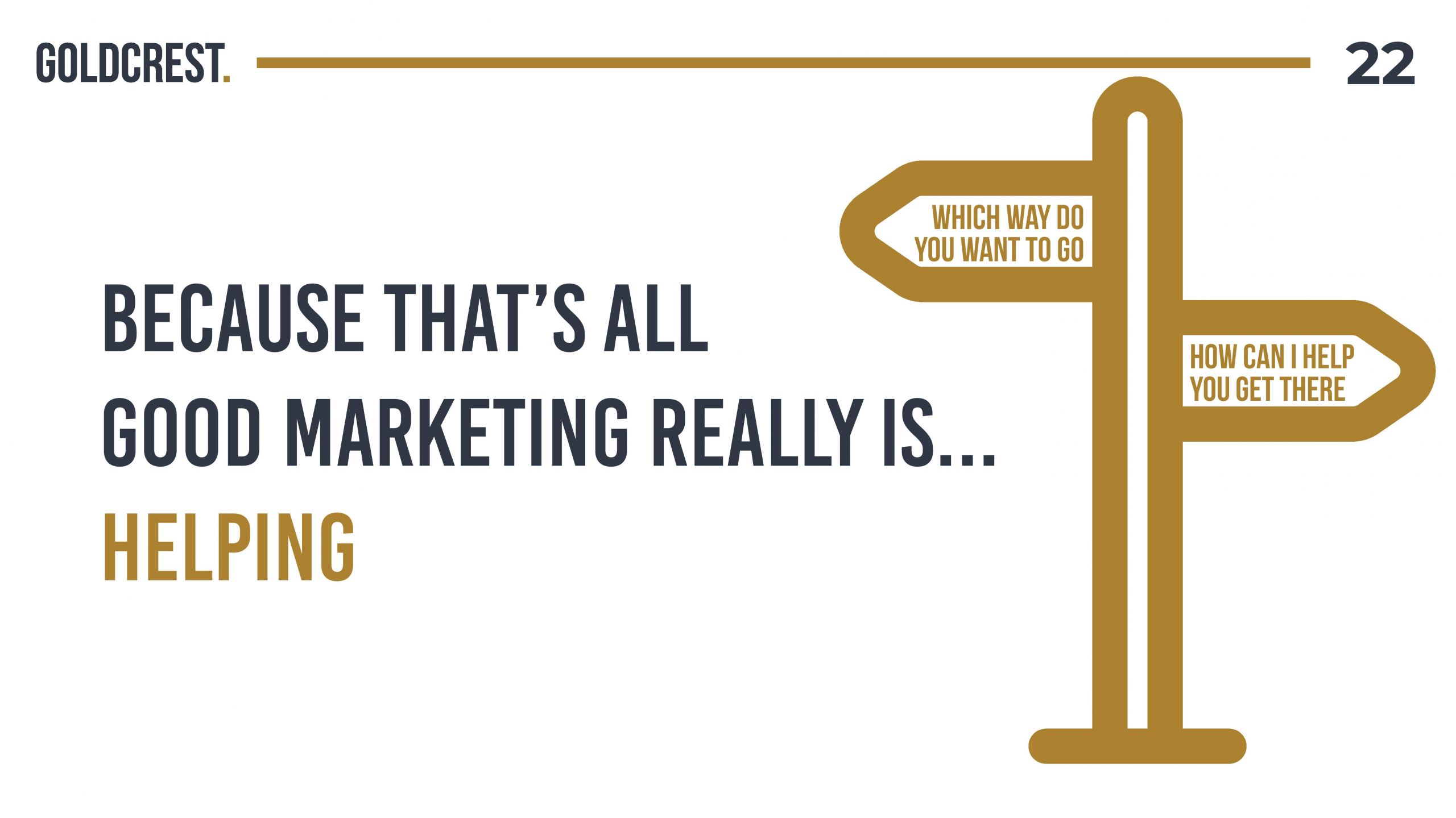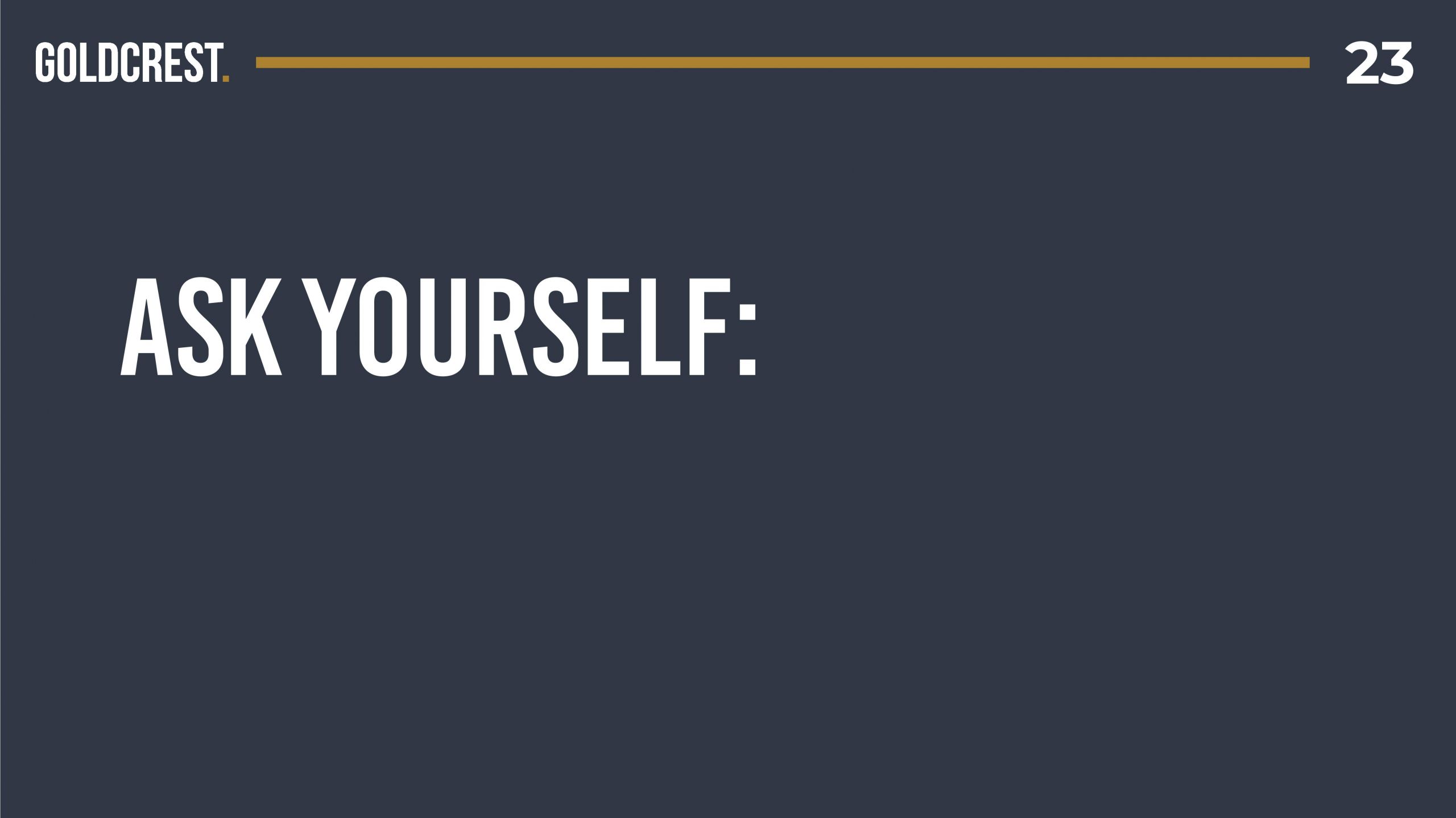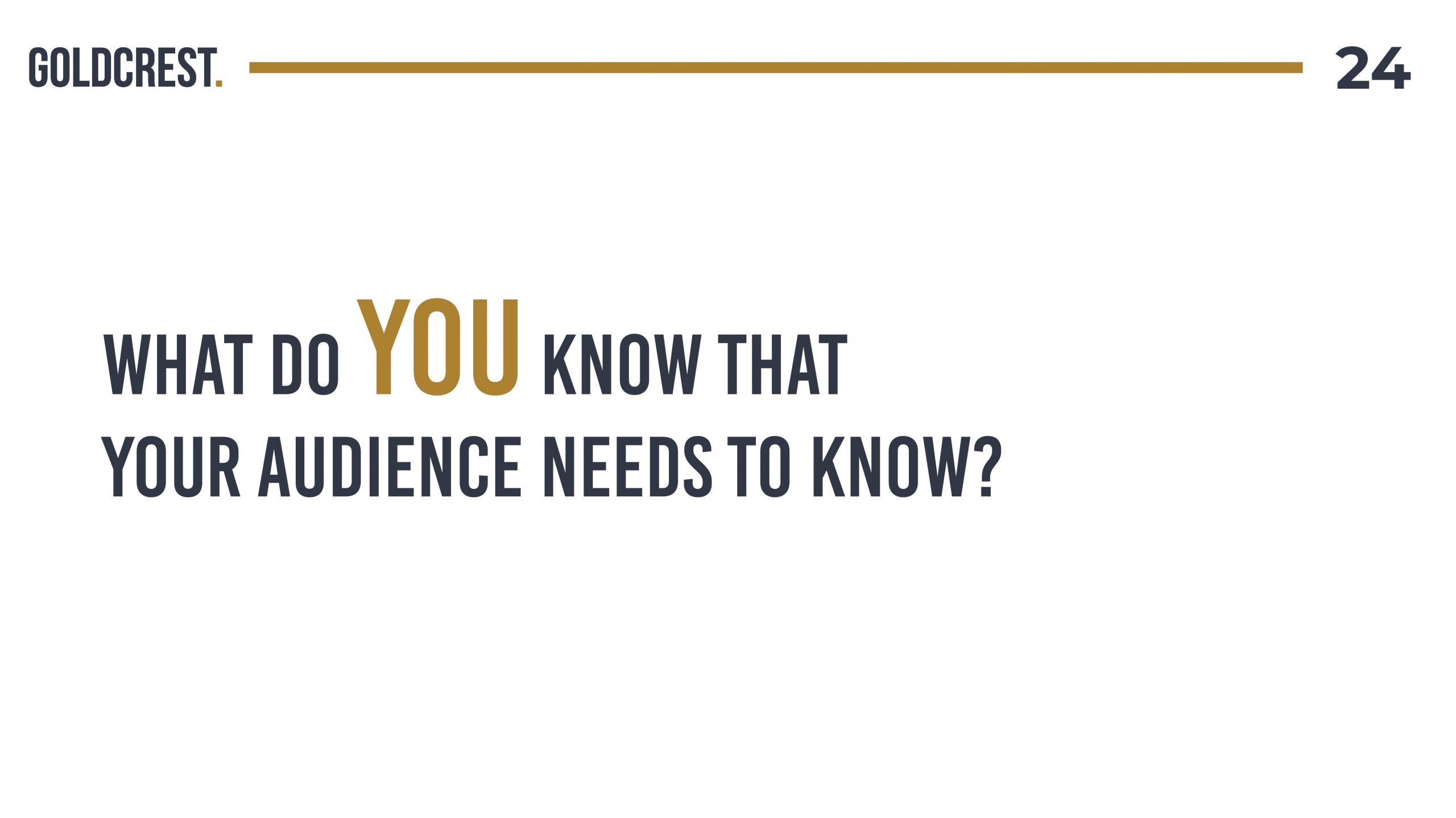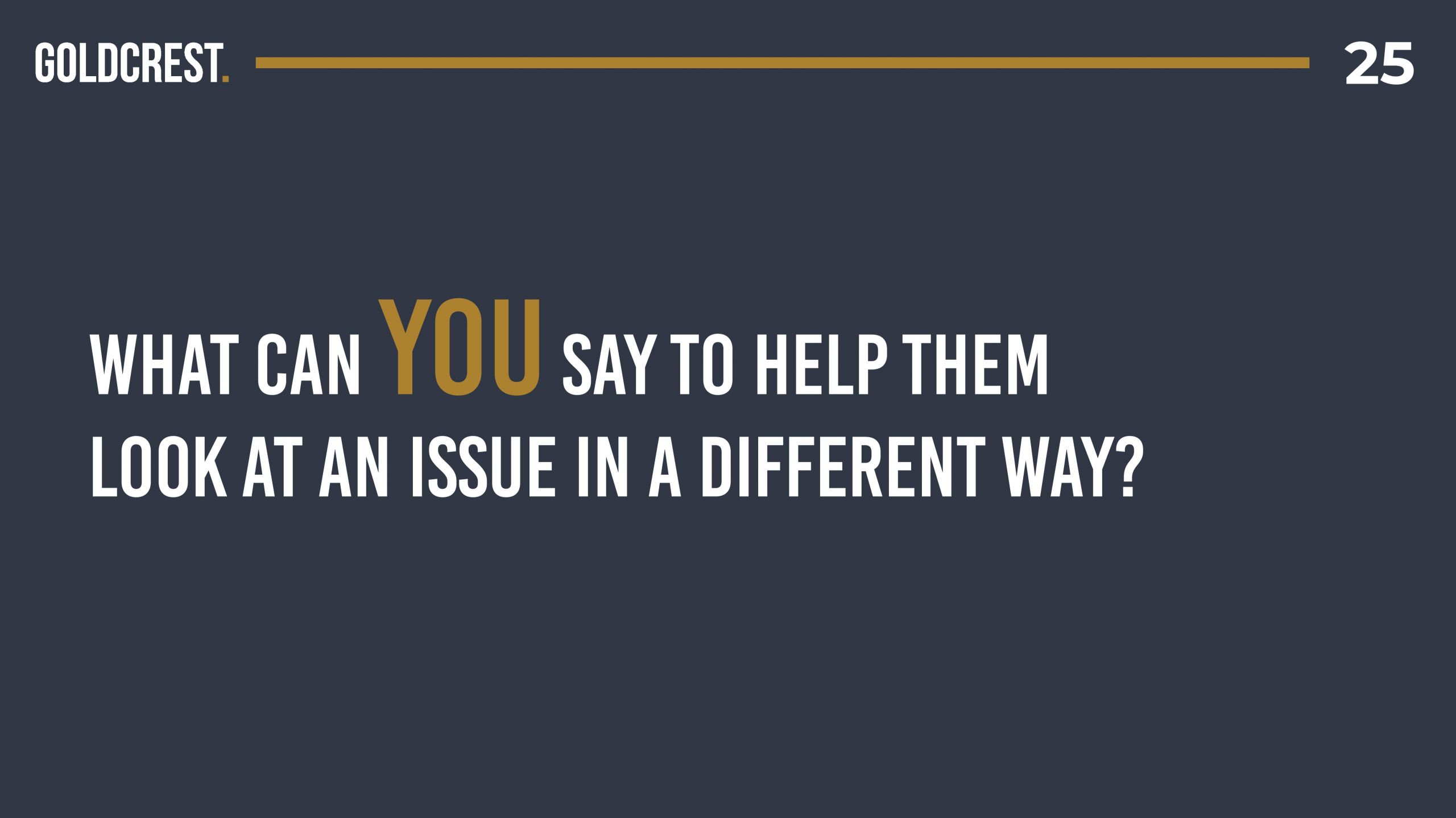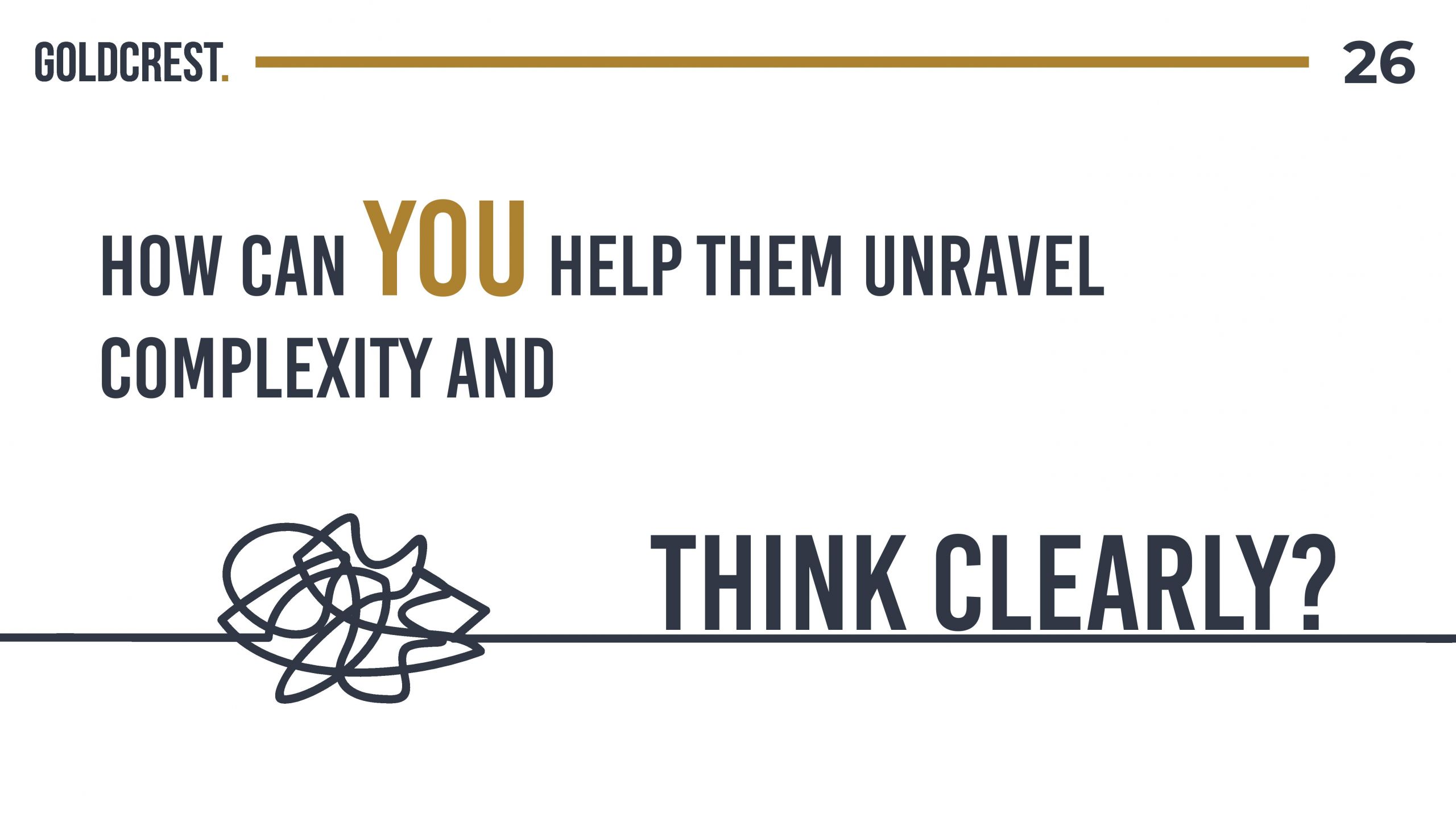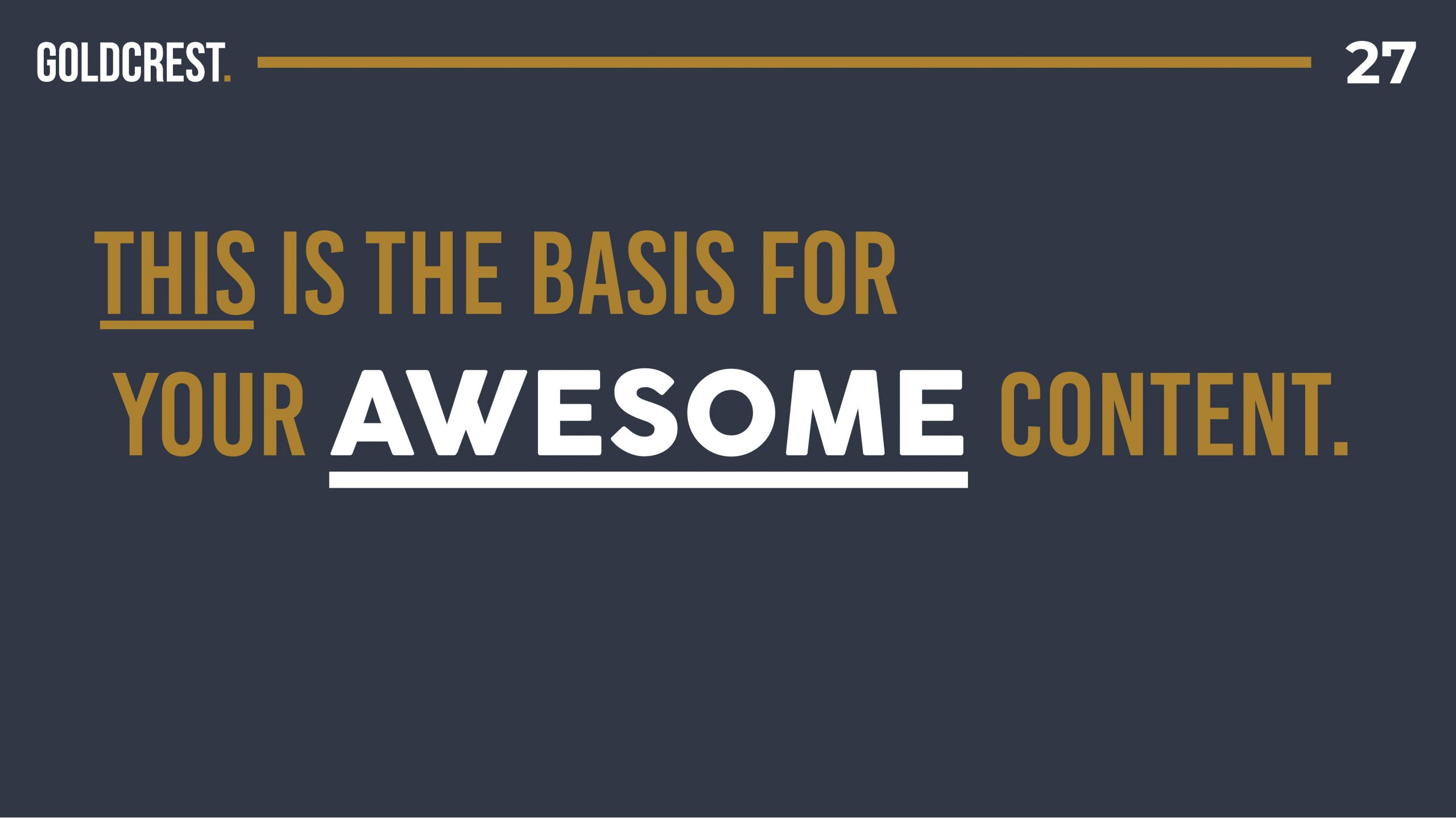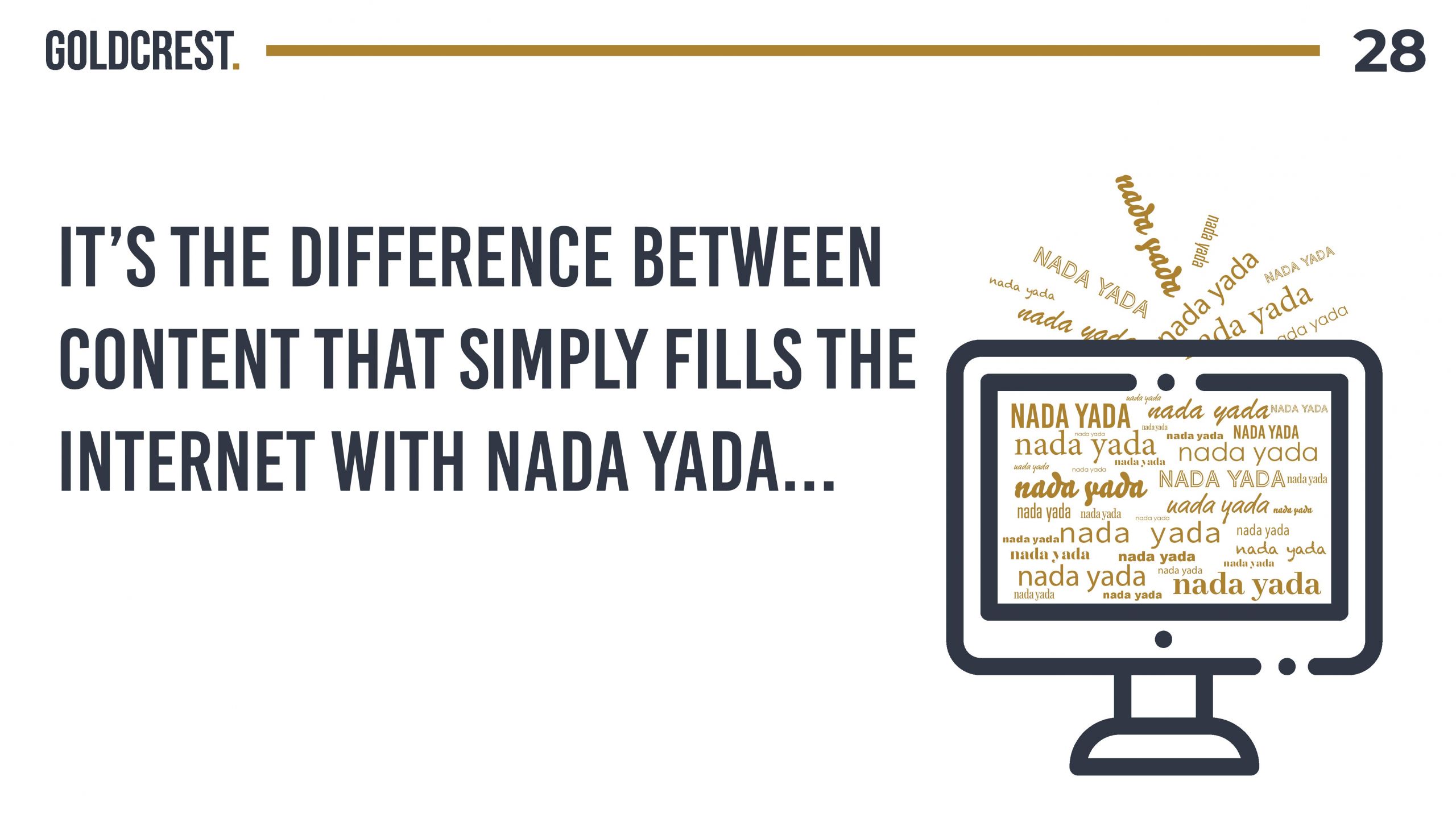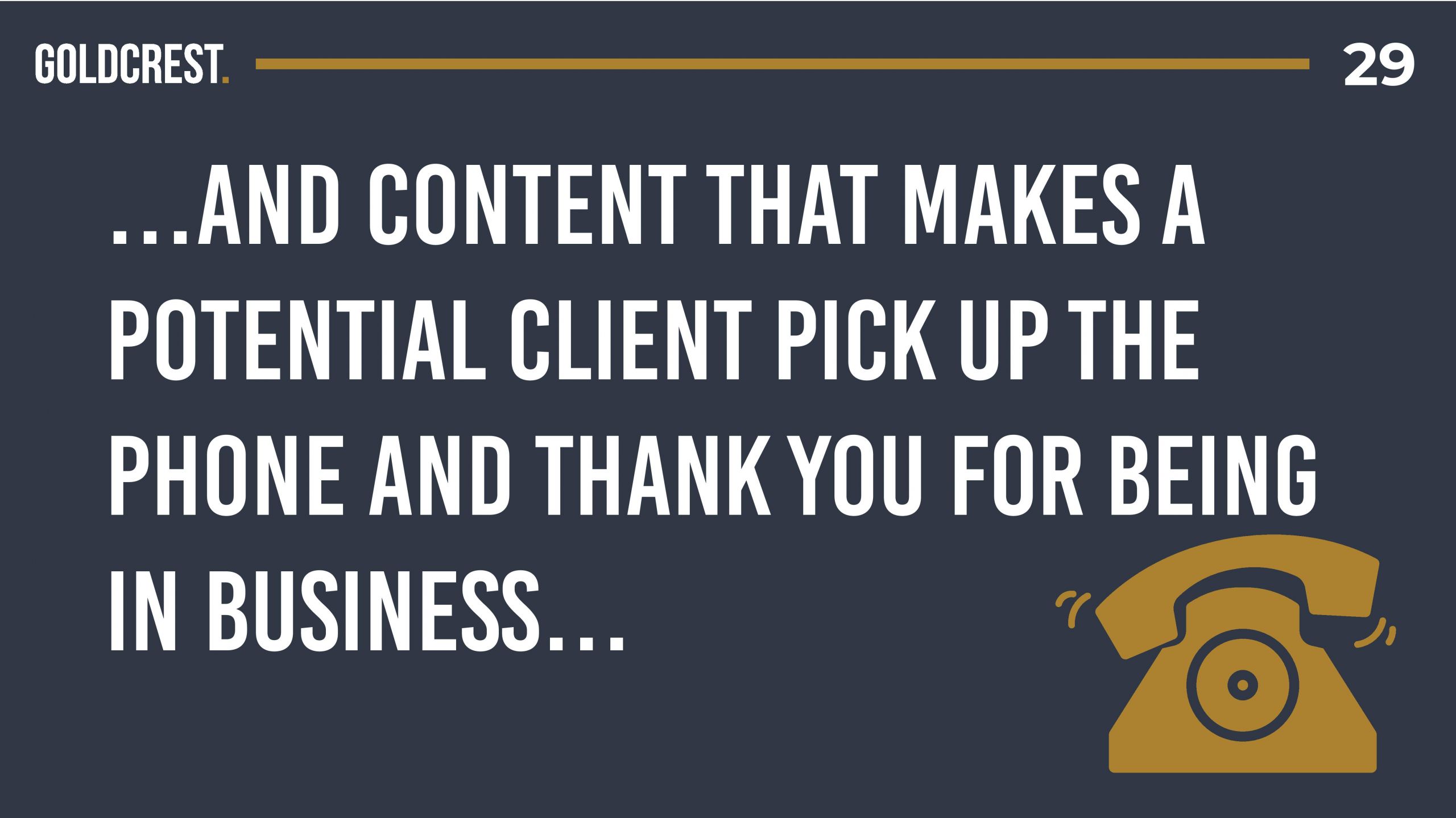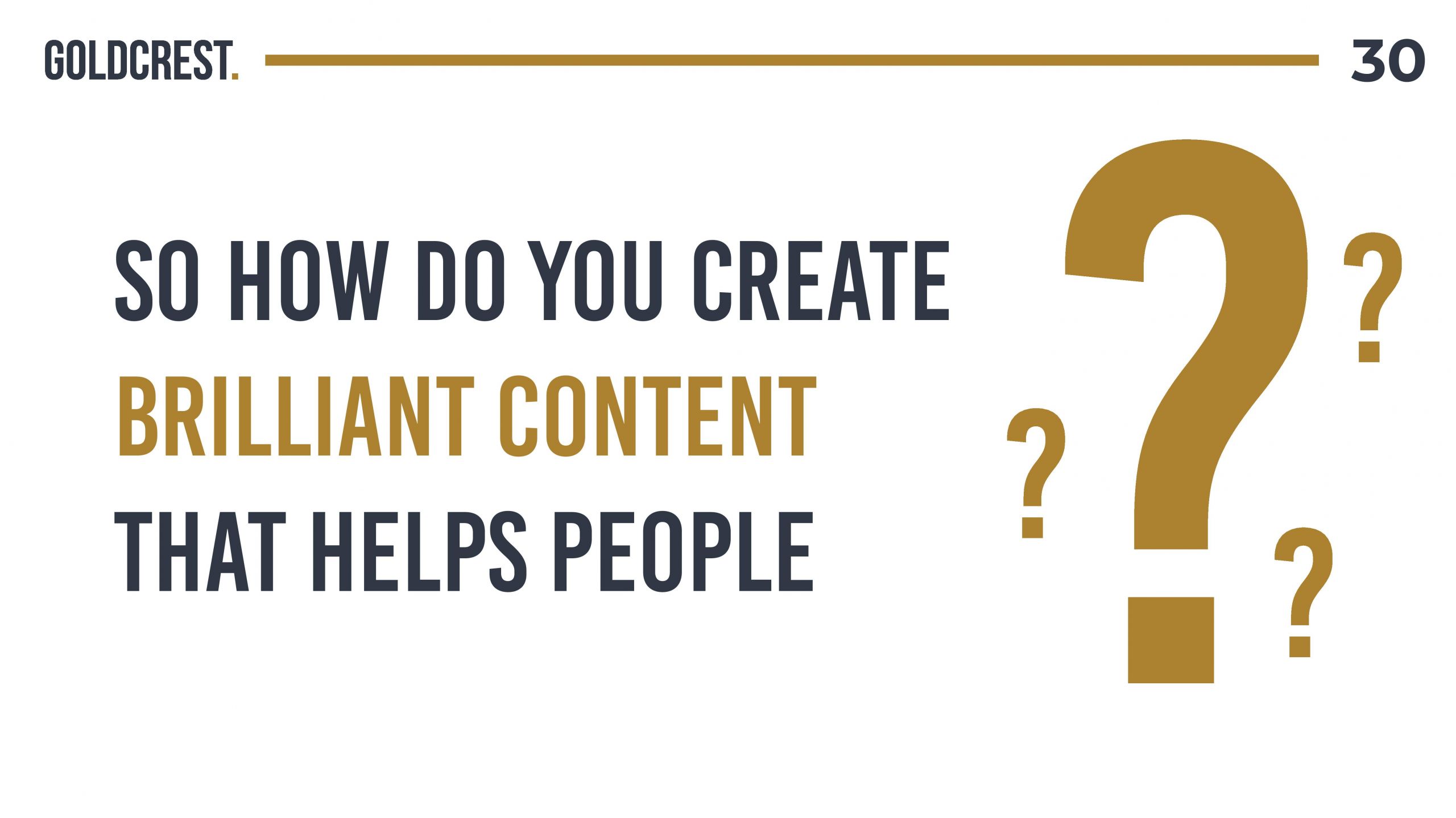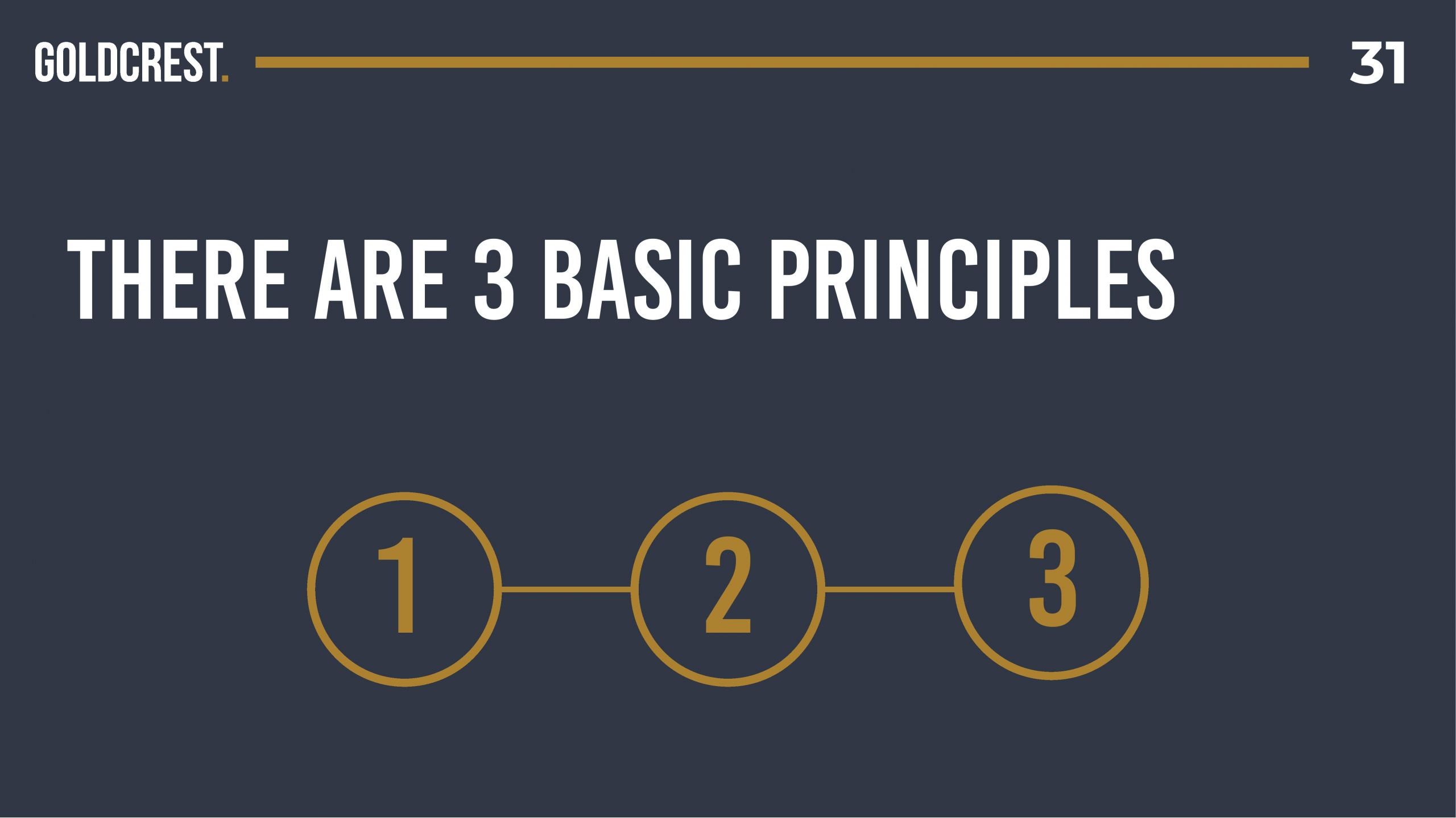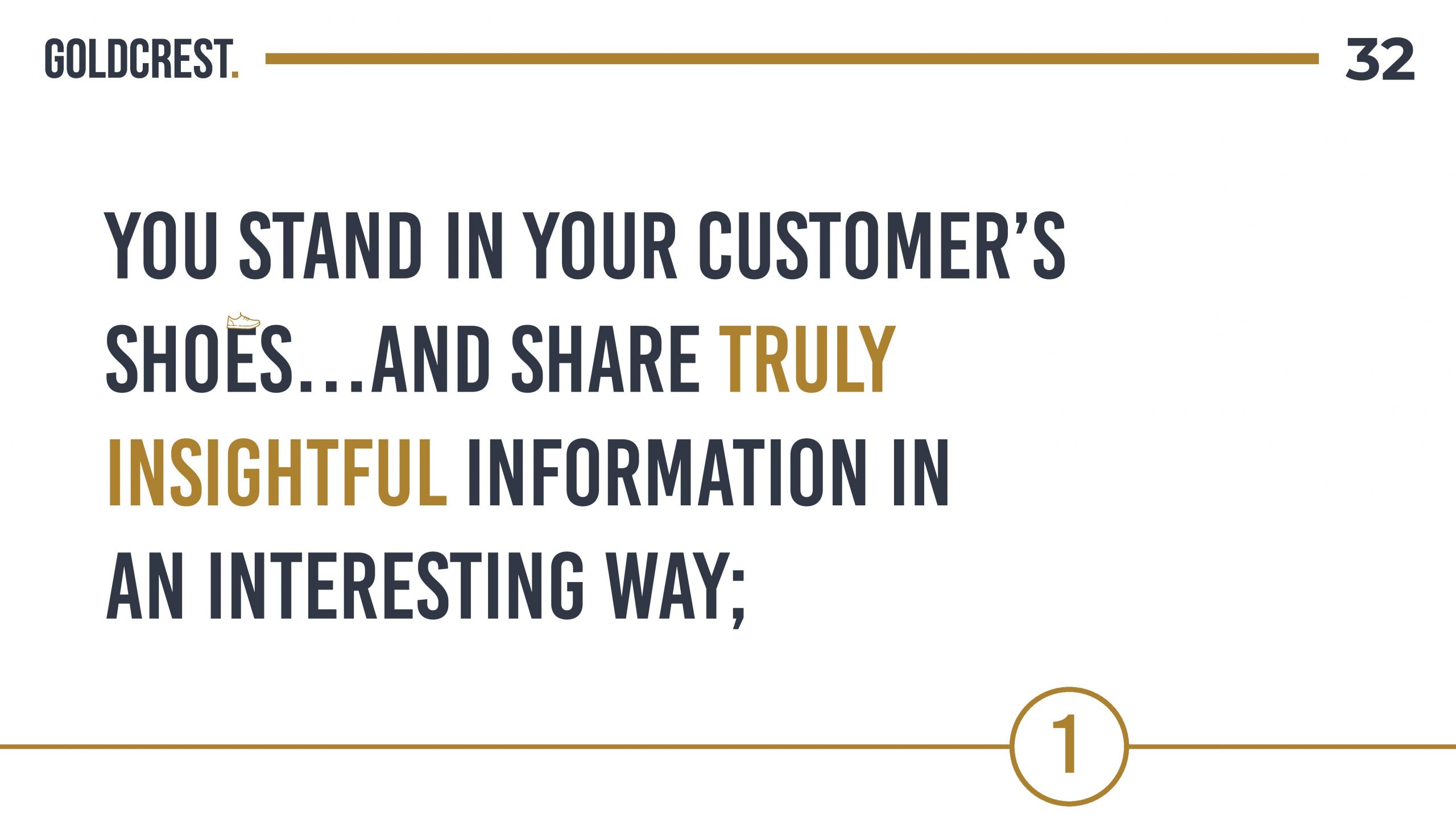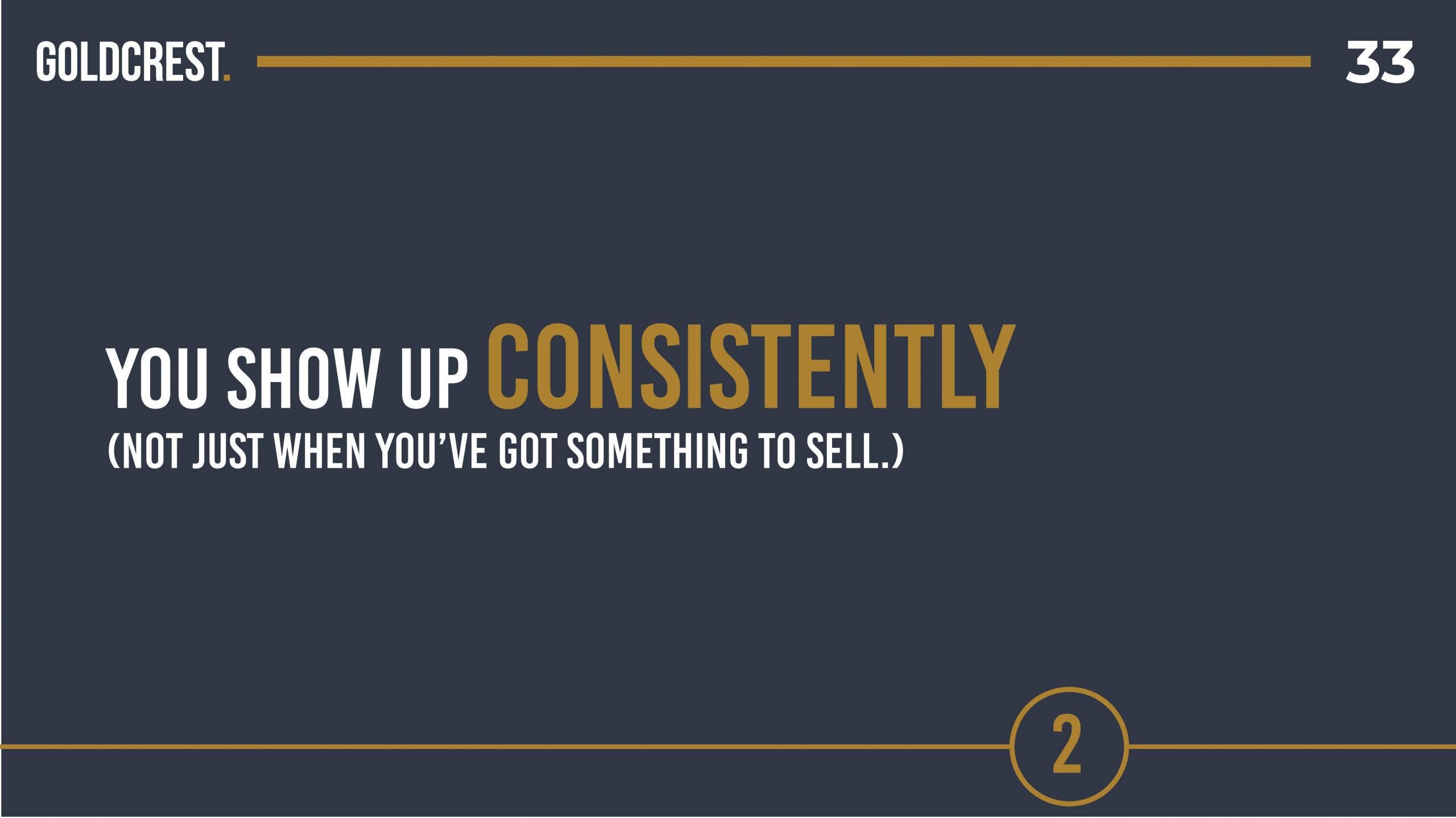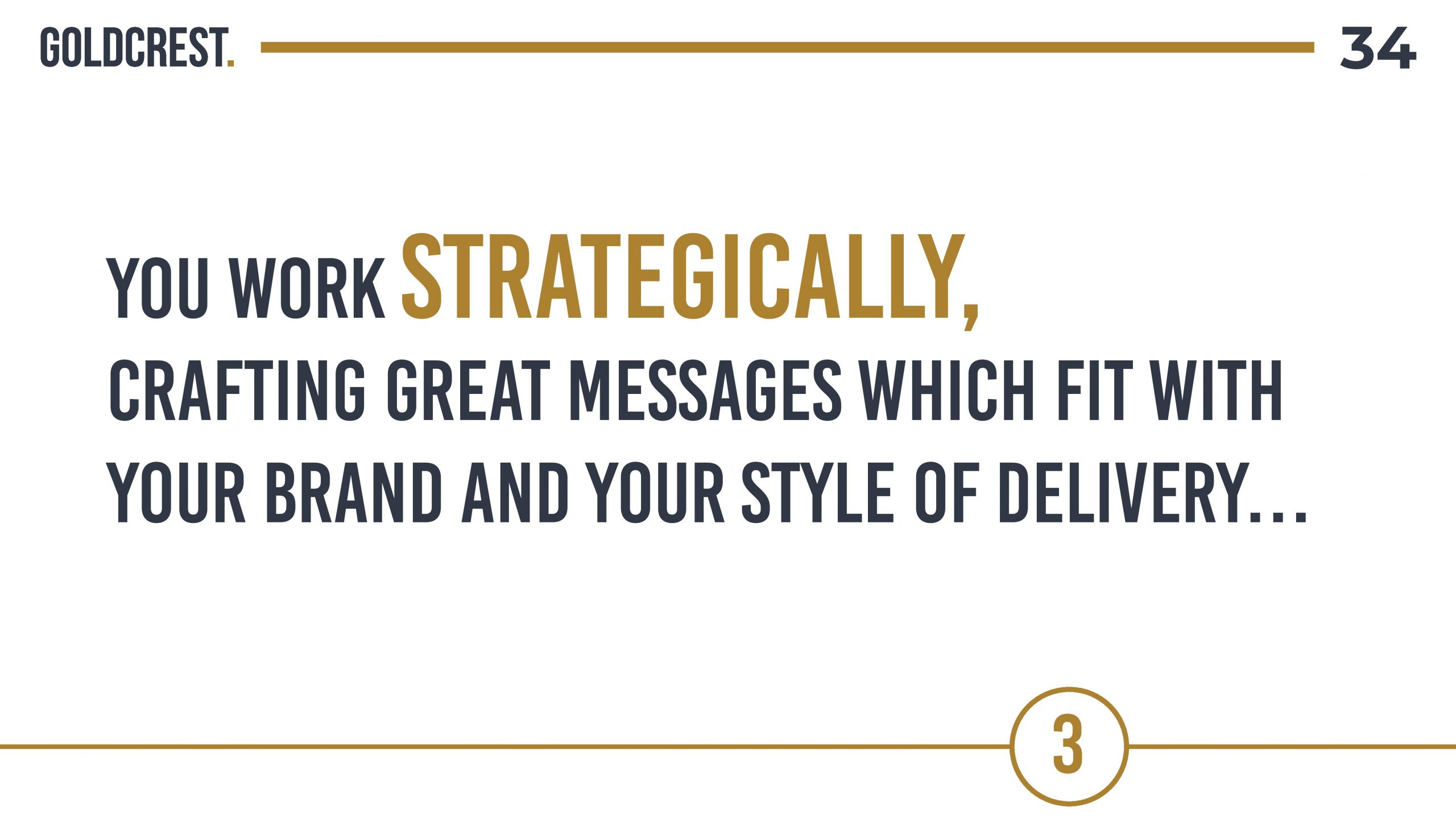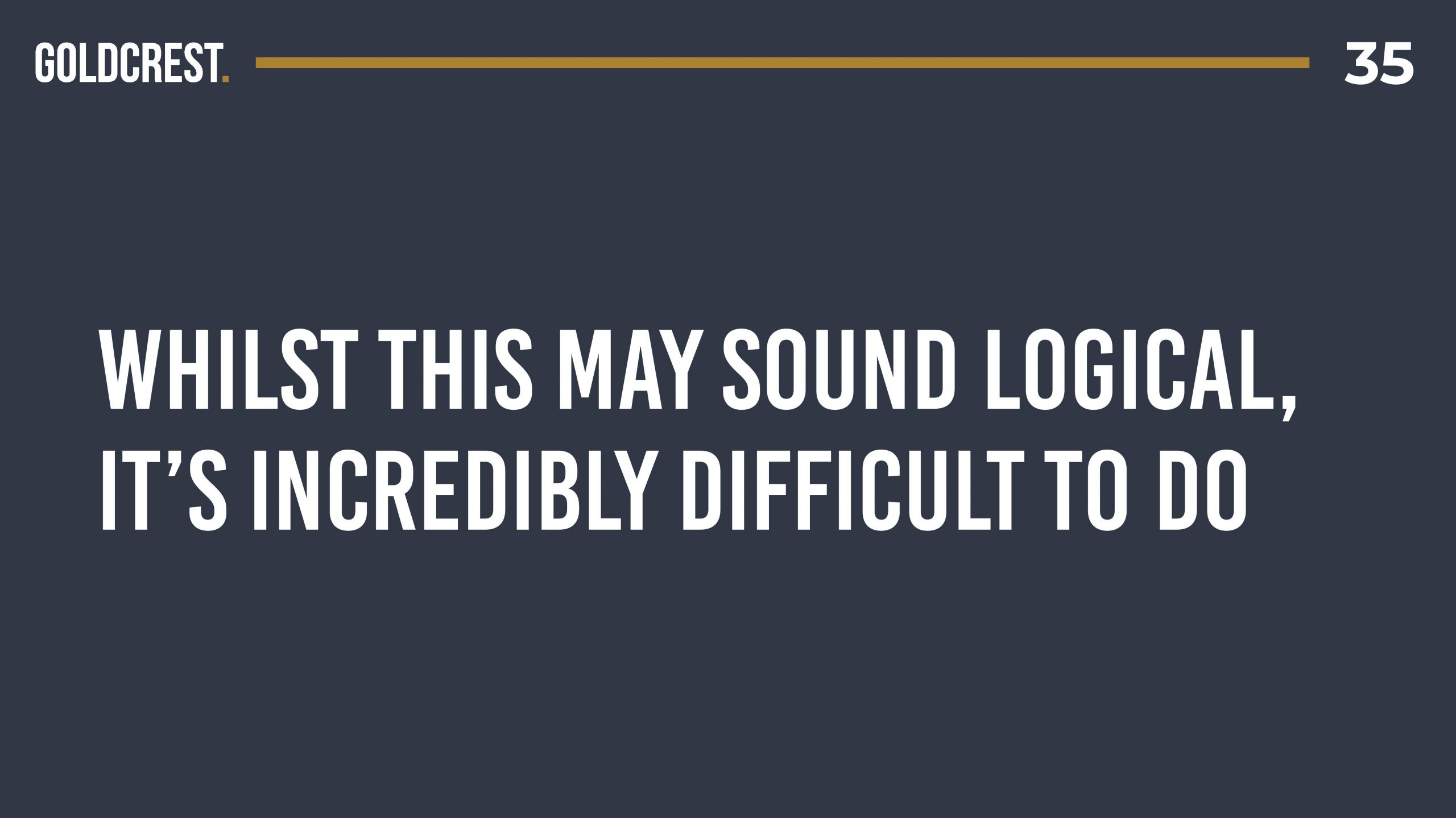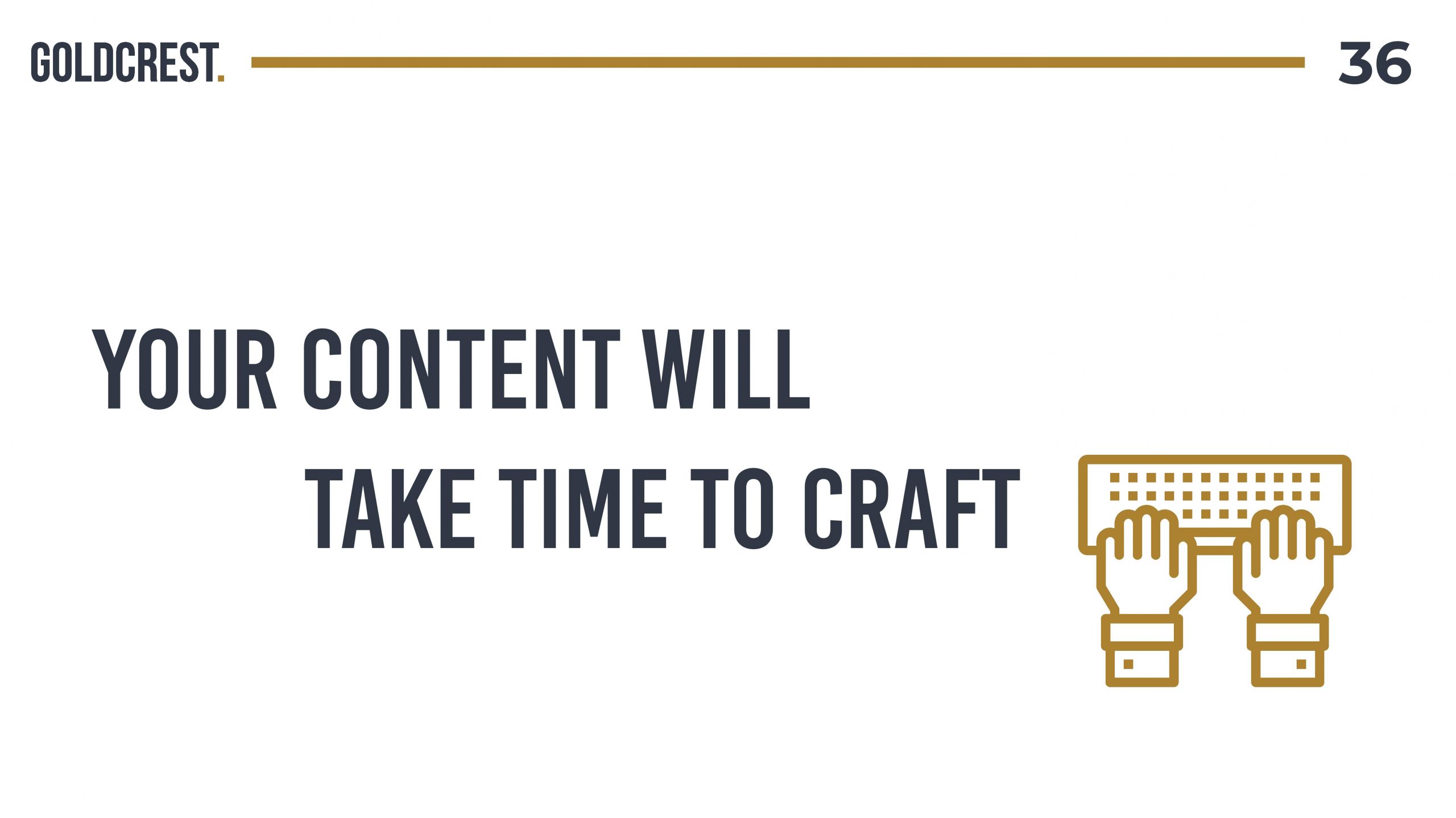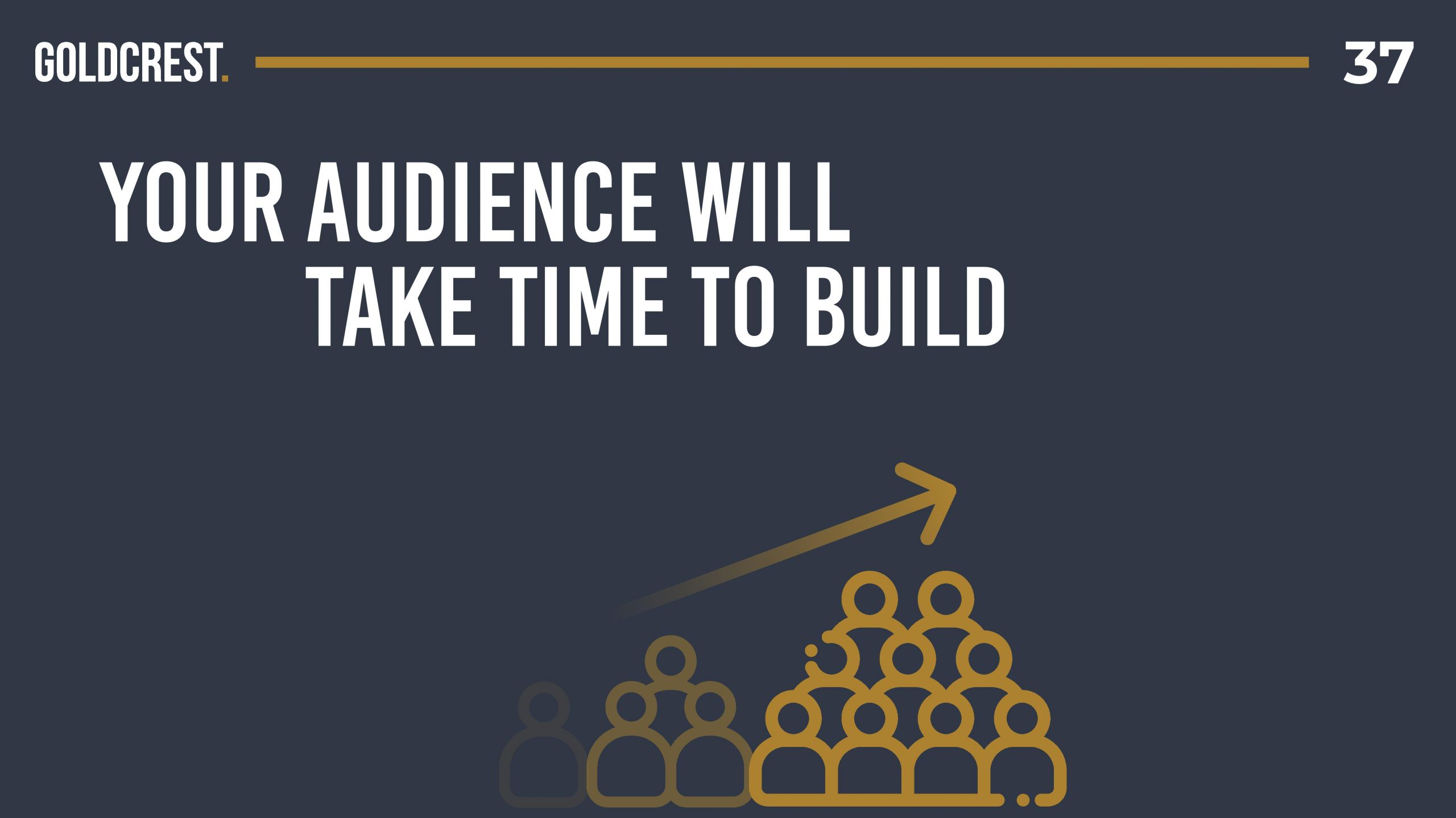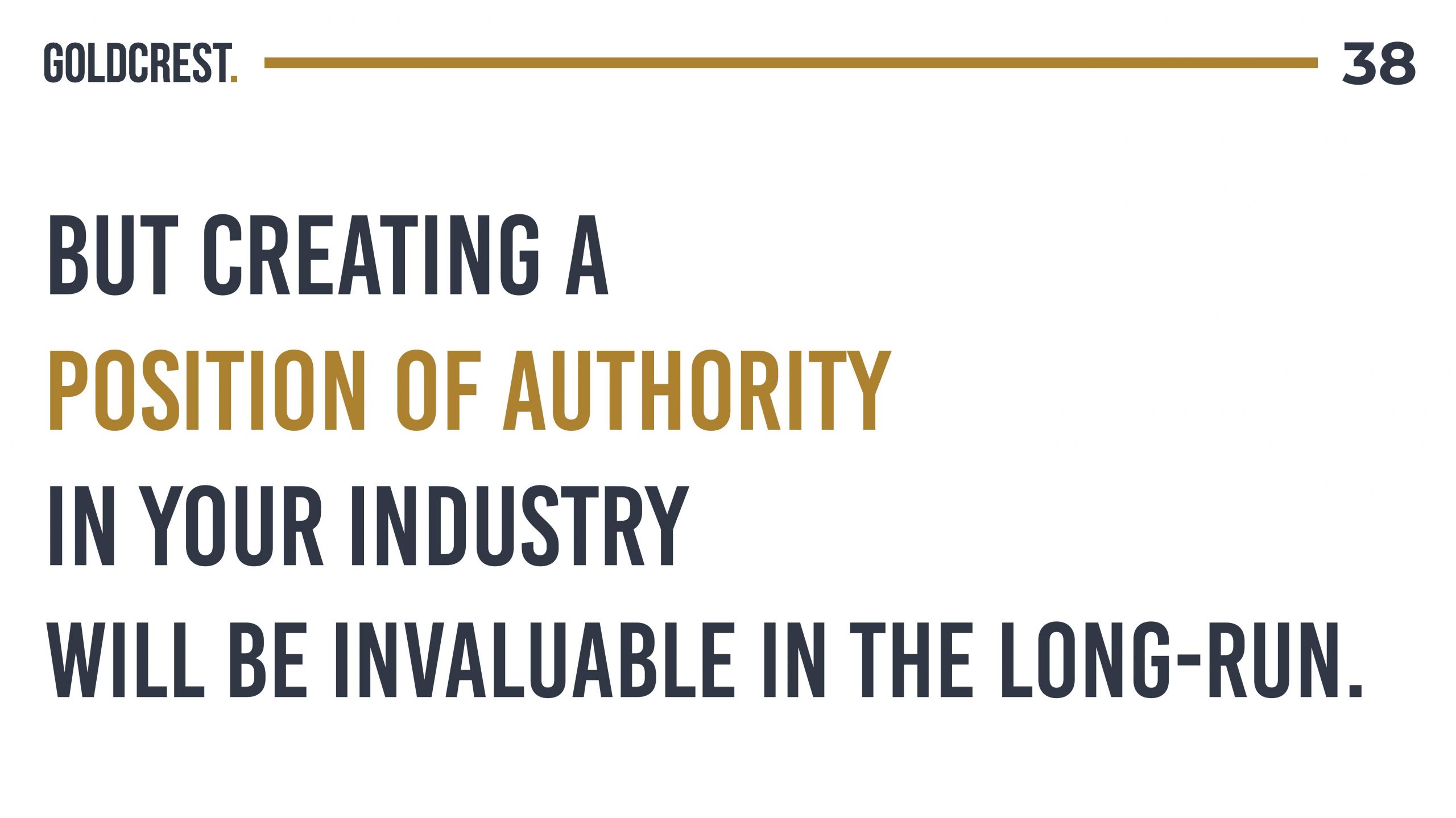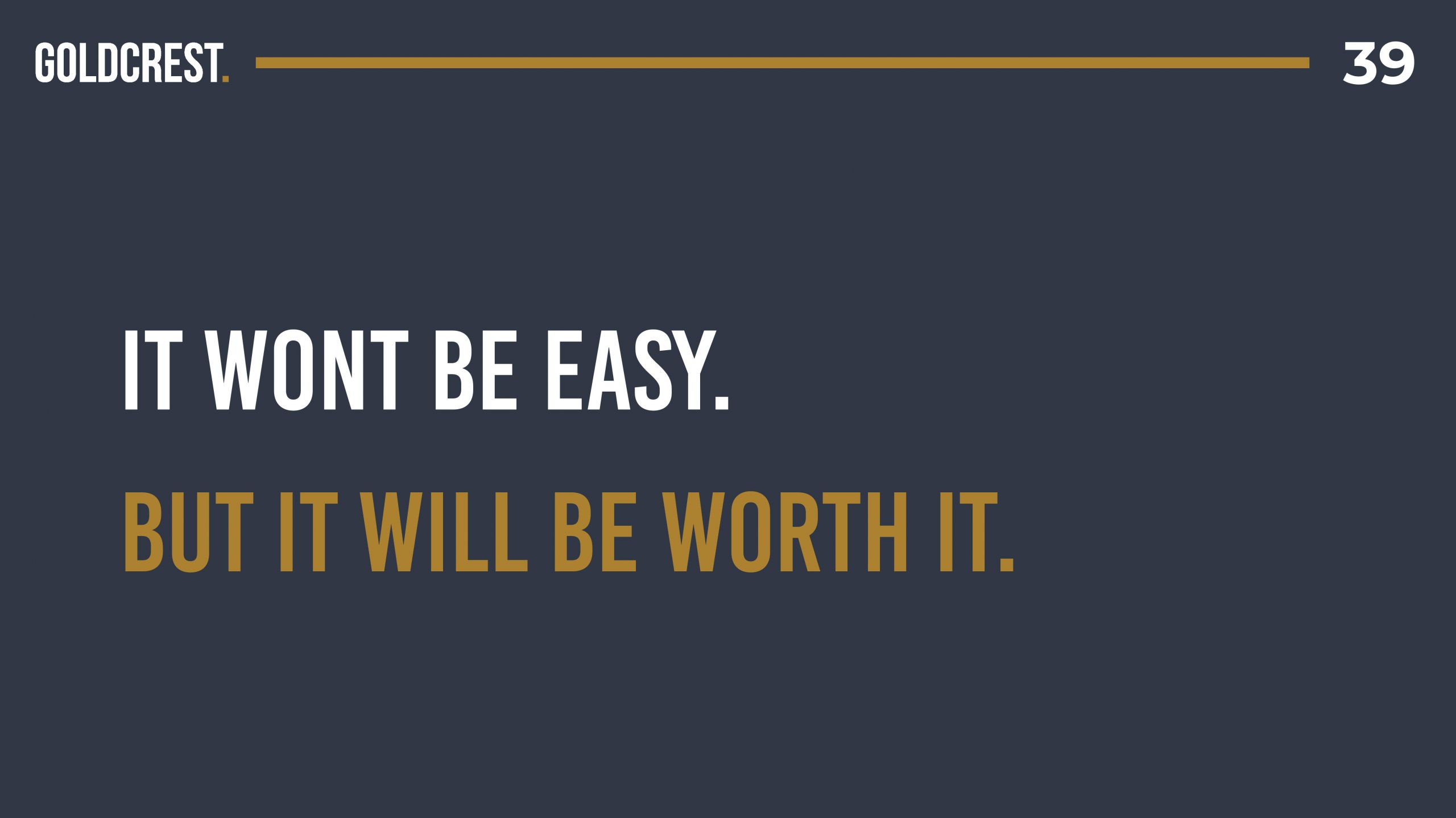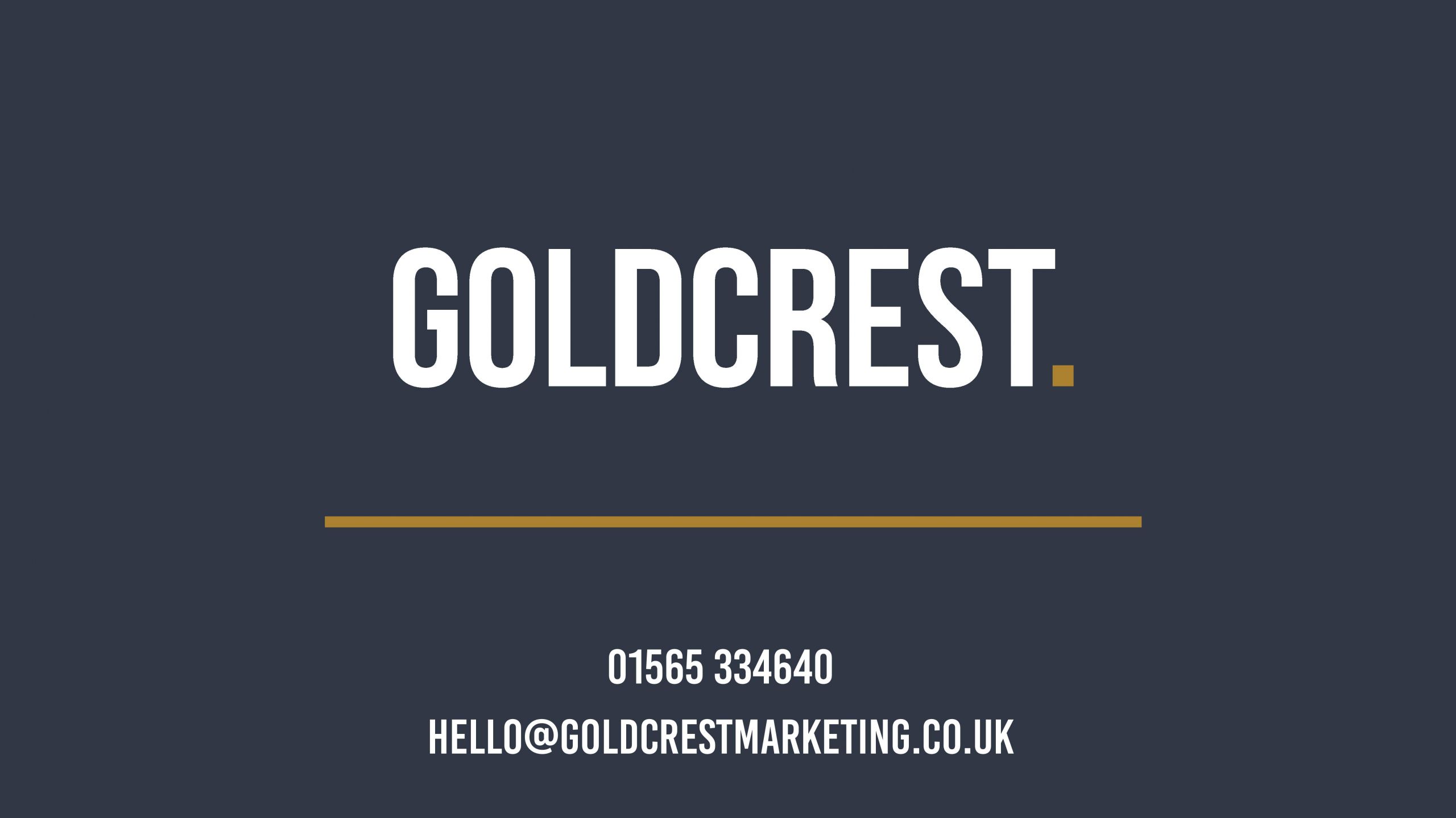 Our Blog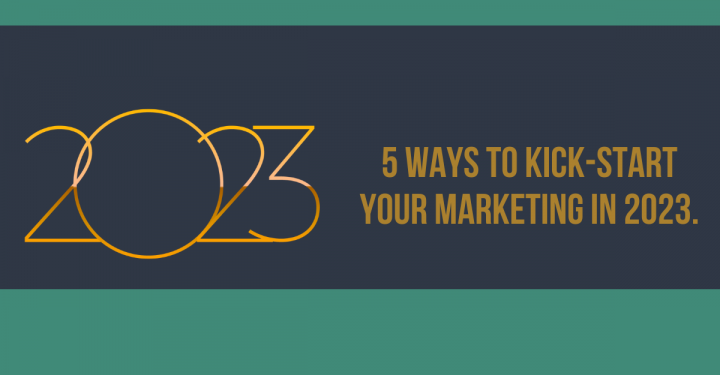 5 Ways To Kick-Start Your Marketing in 2023
2023. A year where you'll do what you've done before or a year where you'll re-energise your sales and marketing efforts and grow your business? Which choice will you make?
More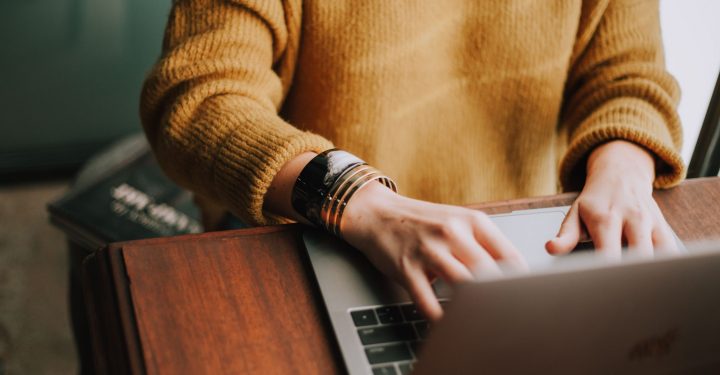 Tips on using content marketing to nurture leads
It's easy for a content marketing plan to go stale over time. How can you re-energise your efforts to demonstrate thought leadership?
More
Talk to us
Let us create powerful marketing for your business. Book a 45-minute exploratory call to see if we're a good fit for you.
Contact us