Look great online
Website design
Show the world how good you are
Your website plays a crucial role in marketing your business. With years of experience in website design, we know what it takes to ensure you look good online with a site that's easy for visitors to navigate and that tells a coherent, compelling story about what you offer.
It starts with a plan
The first step is detailed research to understand what constitutes a good user experience (UX) for your audience. We review your current site (if you have one) and look at how we can increase engagement and conversions. We use our findings to inform the content structure – working out the main navigation is a crucial early step as this ensures your site is easy to use.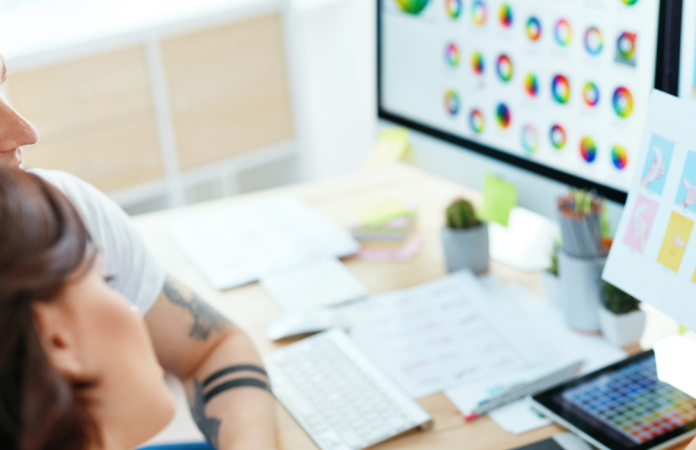 Wireframes
The next step is to produce detailed wireframes which pinpoint where content, imagery and calls to action will sit on each page. Thinking deeply about how users will interact with your site as this stage vastly increases our chances of turning visitors into customers.
From here, our designers will use their creative flair to bring your website to life. Our team will ensure all pages are responsive, looking good whether they're being viewed on desktop, tablet or mobile.