Make a great impression
Marketing collateral & presentations
Cut through the noise
First impressions count so we make sure you have the tools you need to articulate what's special about your company when you're pitching/introducing your services.  We're great at digital brochures & high-quality interactive presentations that make you stand out from the crowd.
Getting the message right
Before we type a single word, we help you get clear on your strongest messages.  Our skills in copywriting and marketing positioning will help to hone your message so that you put your best foot forward via your marketing collateral – and, most importantly, your audience feels excited to find out more.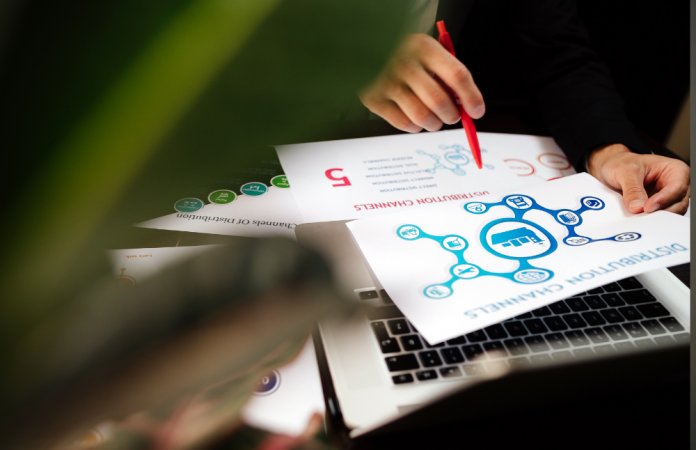 Brochures & marketing collateral
We'll create a suite of well-written, beautifully designed digital brochures and marketing collateral that project the right brand image and message – and help you sell.  You'll be able to host these assets on your website & send them in PDF format to your clients and prospects as you nurture the sales process.