Get your message heard
Copywriting & content production
Inform, inspire & persuade
High-quality content is the cornerstone of modern marketing. It's what helps to set you apart, capture attention and engage your audience as you show people how you can help to solve their biggest headaches. From your website through to sales materials and digital downloads that inspire action, we'll find the right words to convey your message with impact.
Copywriting for websites
We are creative copywriters who can write the words for your website, ensuring your message is clear and appropriate to the tone of your brand. We write content for new websites before they are launched and for existing websites when new landing pages are being added, ensuring all pages give just the right amount of detail and fully optimised for search engines (SEO).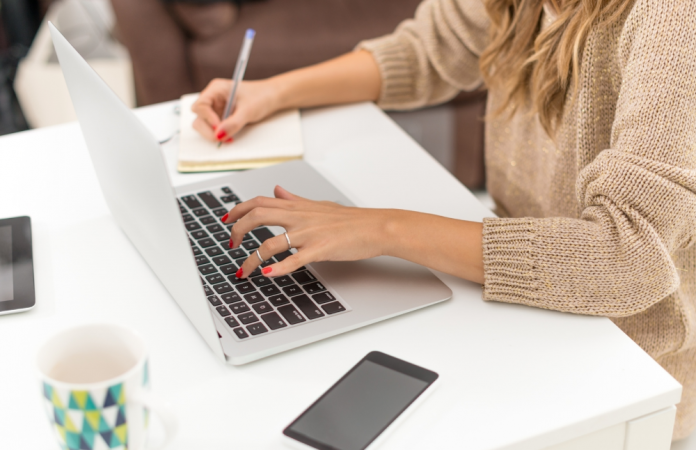 Articles & blogs
It's not easy to keep your blog up-to-date or create consistent, high-quality thought leadership content. We create everything from short, punchy blogs to informative long-form articles, all within a budget that makes sense for your business. We make sure you get maximum ROI by promoting your content via email and social media, and we can turn the right articles into beautifully-designed digital downloads too.