Build a powerful brand
Design & graphics
Look as good on the outside as you are on the inside
Great design helps you get noticed and plays a huge role in ensuring people understand what your business and brand stands for.  From website design to brochures, downloads, presentations & infographics, our design team will make you stand out from the crowd.
Graphic design
Our creative design skills will bring your brand to life everywhere.  From big projects such as website design to smaller projects like business cards and everything in between, we'll ensure you give your audience the right impression about the quality of your services.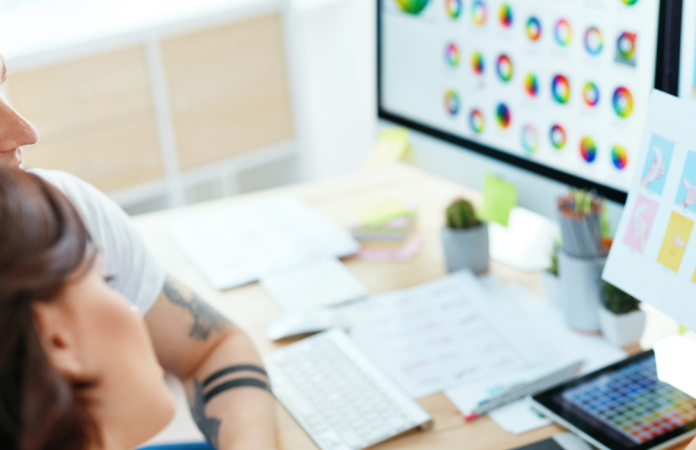 Branding
Good design will elevate your brand and convey a sense of trust and professionalism.  Your brand needs to be powerful and consistent, which means paying attention to design at every touch point.
We can help you create a strong brand identity and send the right message to anyone who comes into contact with your business, from prospects to clients as well as suppliers & staff.