Tap into our expertise & get great results
Marketing strategy
Take your marketing to the next level
A well-constructed plan is key to great marketing results. We'll help you determine the best approach to achieve your business goals.
Laying the foundations
Before we begin, we take an in-depth look at your business, asking you lots of questions to get super-clear on your target audience, competitive landscape, and your unique market positioning. All of this combined with our expertise and experience means we can identify whereto focus our efforts to get the best results.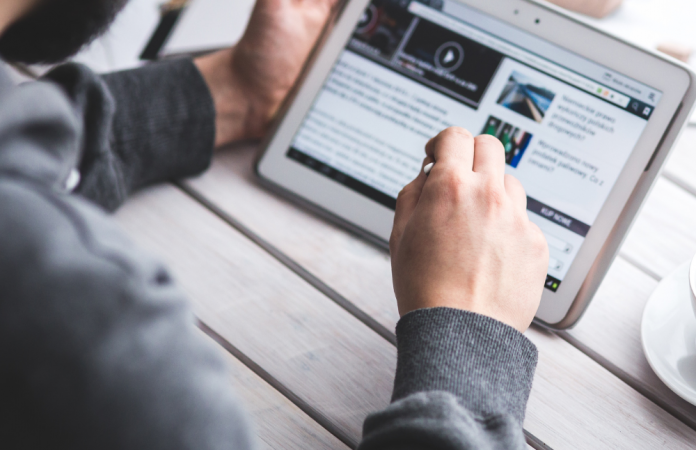 Building momentum
We'll use everything we learn about your business and marketplace to create an effective plan. This will detail the actions that need to be taken, by when, to promote your business effectively. Your plan will be creative and practical and have solid, measurable outcomes to ensure ROI.