Social media marketing with purpose
Social media marketing
Grow your community
Social media can be a great way to connect and influence, but it can also be an enormous sap on your time.  Let us create a bespoke strategy and manage your social media channels to ensure the investment of time makes a difference, growing your audience and building your visibility and credibility online.
Planning & delivery
We create bespoke social media plans and then execute every step.  From working out what to say to the design of eye-catching visuals to accompany your message, we know what it takes to cut through the noise in a crowded industry.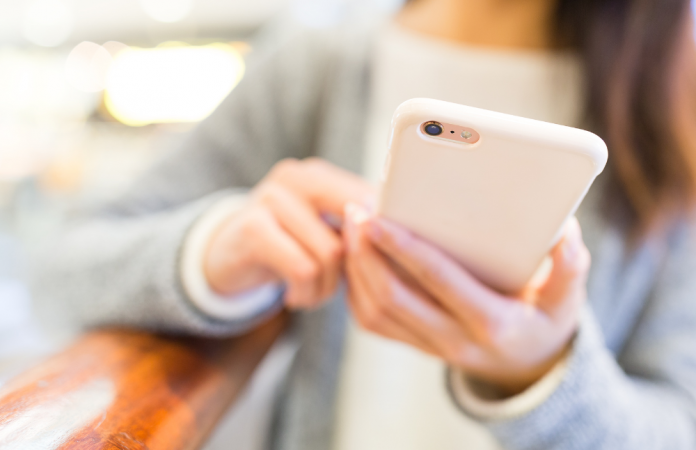 Hassle-free social media management
Once everything is in place, we'll manage each social media channel on your behalf, seeking to connect your business with its target audience.  We'll come up with high-quality content and eye-catching, scroll-stopping visuals that pique people's interest and make them want to find out more.
It's a truly touch-free, hassle-free outsourced solution to having a strong, interesting social media presence without it taking up too much of your time & energy.