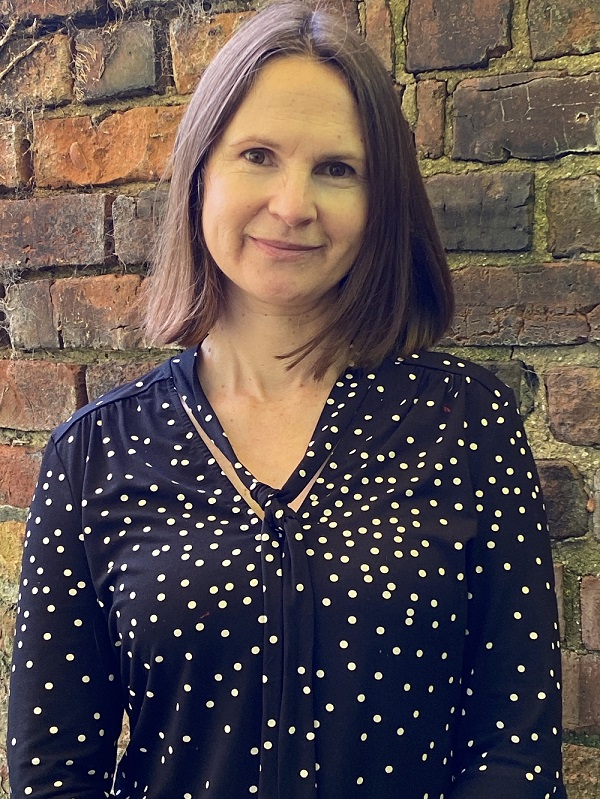 With more than 25 years' experience in marketing, I've worked in both B2C and B2B roles.  Educated in the US, my early career in the beauty industry gave me the opportunity to work for global beauty brands Christian Dior in Sales Development and as a Marketing Director at Guerlain in both New York and Paris.  Eventually settling in the UK, my career path switched to the heritage tourism sector and then to the B2B world of aroma chemicals.
I've seen the world evolve from traditional marketing methods to digital and am keen to help businesses reach potential clients and to tell their story.  Part of this is understanding what their business is about and I always find that "every day is a school day."
On a personal level, I have always loved travelling and my list seems to have got longer over the last few years!  Despite our digital age, I am a traditionalist at heart who prefers to feel a book in her hands, spend the afternoon baking, and go on long family walks with the dog.