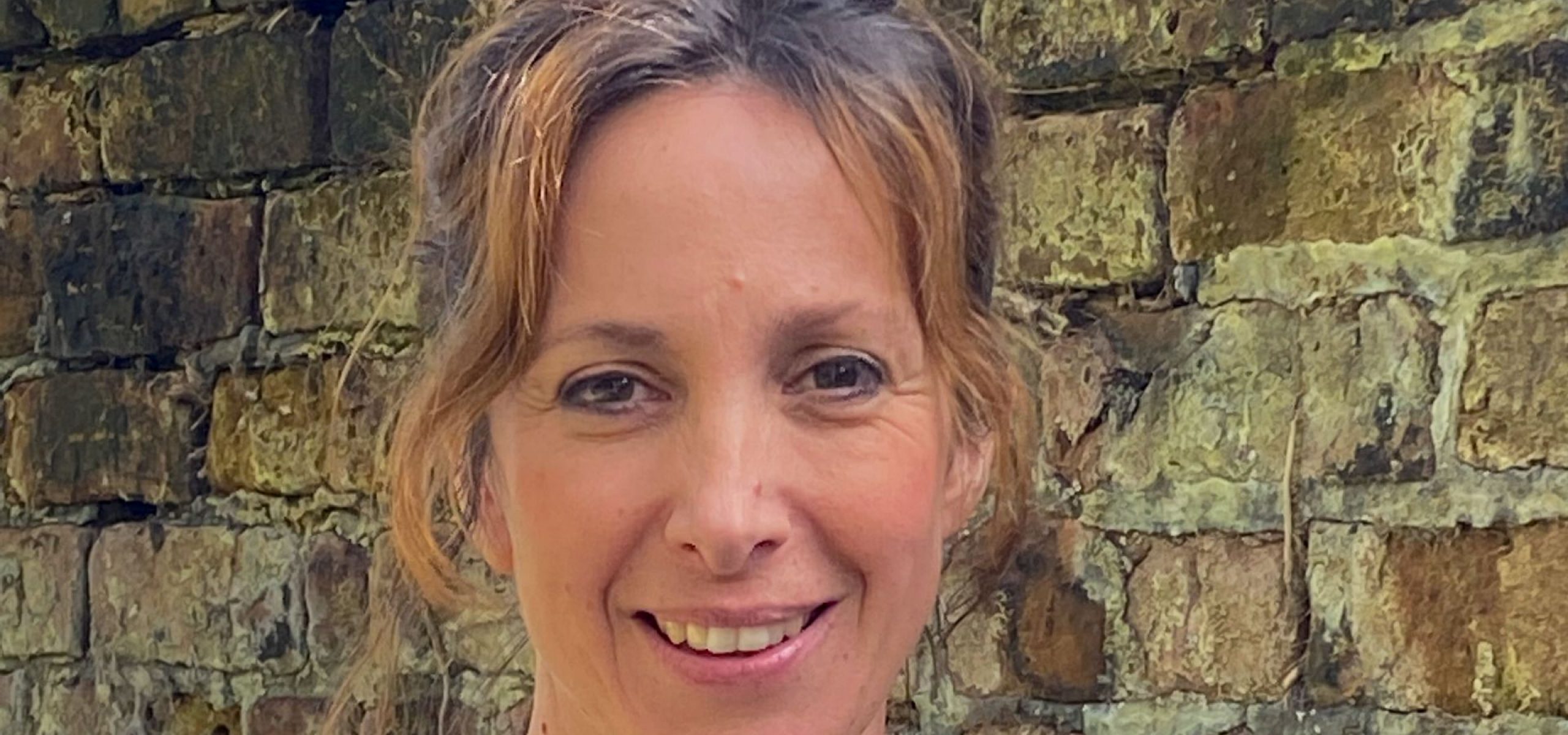 They say that if you love what you do then you'll never work another day in your life, and that's certainly been the case for me since I left the corporate world to work for myself in 2010.
For the first few years I balanced running the business with raising two children, even though I'm not convinced I was ever in the right place at the right time! However, as my children have got older the business has grown along with the team and we now have an eclectic mix of fabulous clients, mostly in the professional services sector.
Over the years, I've worked with some of the most inspiring people and fantastic businesses and think myself lucky to work in one of the most fast-paced industries where there's always something new to learn. And Knutsford has to be one of the nicest places in the North West to work – do come and see us!