Be a thought leader
Video, animation & podcasting
Inform, inspire & persuade
People consume content in different ways, with an increasing preference for video and audio.  This means your business must move with the times if it's to cut through the noise – and we can help. Our video, animation & podcasting service can be flexed to suit your needs & budget.
Use video effectively
Video content can help you get your message across quickly and memorably.  From promotional, inspirational videos to explainers and case studies, we can create great video content that engages and influences your audience and projects a stand-out message for your brand.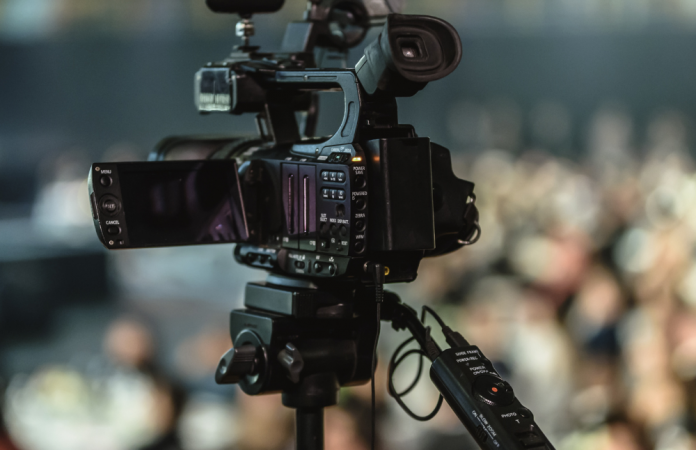 Animation & graphics
Being easy to work with is key to building trust and connection with your audience.  Animations can help your audience make sense of complexity. Utilising a mix of animation overlaid with graphics and/or voice-over, we can help you become the go-to brand for insight & information on your area of expertise.